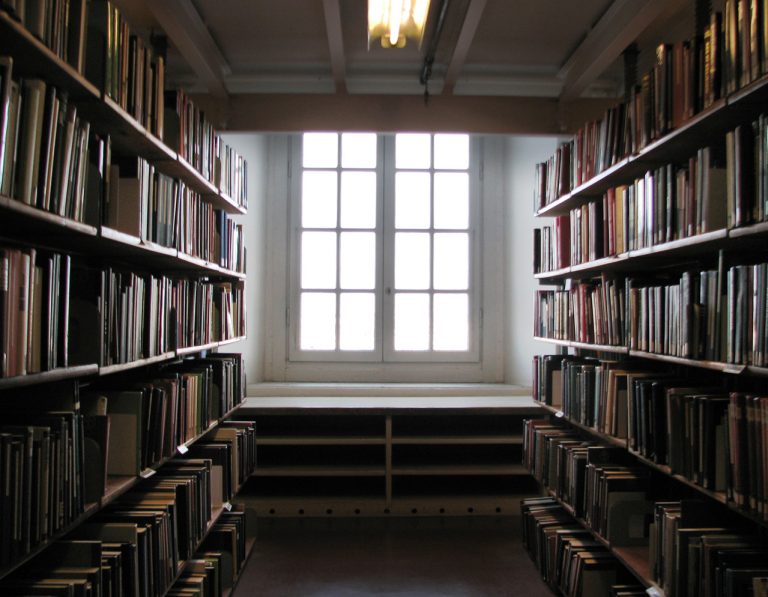 With this new festival dedicated to healthy, GMO free food and organized by the Institute of Natural Medicine, the city of Urbino steps into the spotlight once again.
From 3 to 4 October, people will have the opportunity to take part in several important meetings in which experts will debate not only on the importance of healthy food but will also provide more than 60 ways to get a deeper insight into the subject, talking at length about nature therapy, shiatzu massages and a healthy and natural alimentation.
According to the organizers, the festival aims to shed a stronger light on the dangers of genetically modified crops and thus to show the way that the Italian agriculture must follow to solve the current crisis.