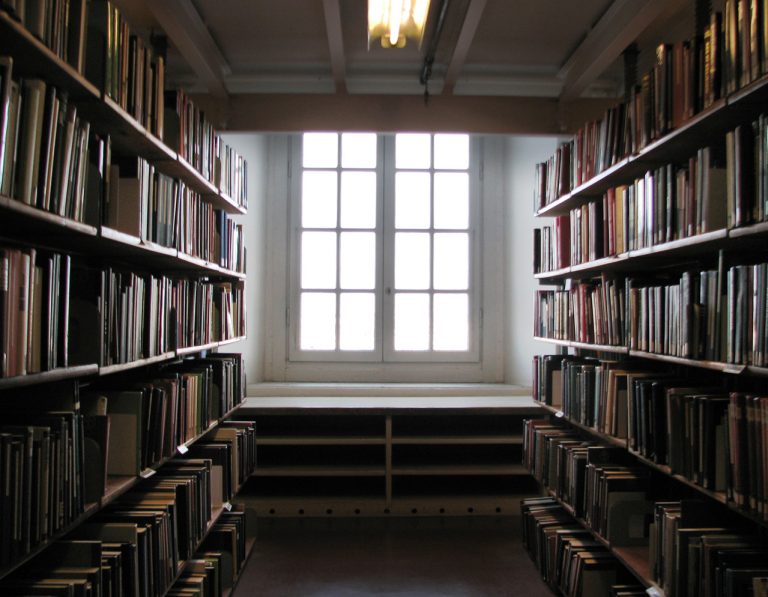 In a recent interview given to Max, Monica Bellucci talked at length about her husband French actor Vincent Cassel (the two met when Cassel was 28) and the art of seduction.
She reminisced about her girlhood when she used to watch her mother and grandmother putting on the lipstick.
It was – she said – an erotic gesture; lipstick has the power to transform and seduce.
During the interview the Italian actress also discussed politics (i.
e.
Silvio Berlusconi) and the fatalism that seems to pervade the average Italian.
Monica Bellucci su Max Settembre 2010Fonte Max