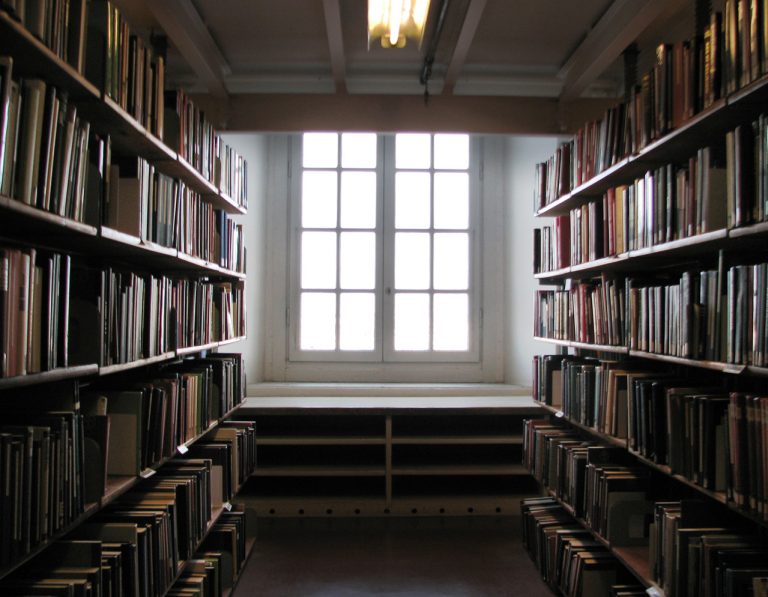 Rome has always been considered romantic; whether it be attributed to scenes of beautiful Italian gentleman Marcello Mastroianni in La Dolce Vita, the lamp-post of padlocks, or vague ideas of chequered tablecloths in Italian trattorie, the eternal city has always held a certain fascination for the lovers of the world.
Now a new guide is out on "101 places in Rome where you can fall in love", written by Valeria Arnaldi and published by Newton Compton.
If you're looking for tips on proposing to your loved one, or where to get married in Rome, this could have a few gems for you.
From more obvious choices such as the Trevi Fountain or the church of San Valentino, to watching the stars from Rome's rooftops or going to the Villa Celimontana, this is your complete guide to falling in love in Rome.
The guide is from the same publishers of "101 things to do in Rome once in your life" and may inspire some of you to popping the question in Rome.