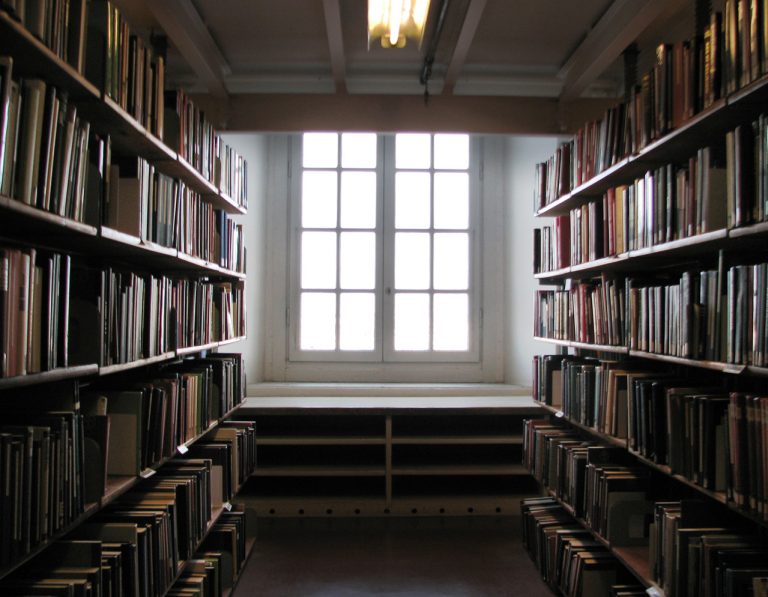 Turin is not always on the map for tourists visiting Italy, but it has a lot to offer, including some unusual architecture.
The La Stampa newspaper took a look at the construction from architect Alessandro Antonelli, at number 9, via Giulia di Barolo.
Another of Antonelli's creations is the Mole Antonelliana, the tallest museum in Europe and symbol of the city.
While the Mole Antonelliana might be dubbed Italy's Eiffel Tower, the quaint house as seen above is officially called the Casa Scaccabarozzi, or its nickname, Fetta di Polenta (Slice of Polenta).
It's six storeys high and is said to have been constructed as a result of a bet.
It has a trapezoidal form with sides at bizarre heights – 27 metres on via Giulia di Barolo, five metres on Corso San Maurizio, and only 70 centimetres opposite that of the Corso.