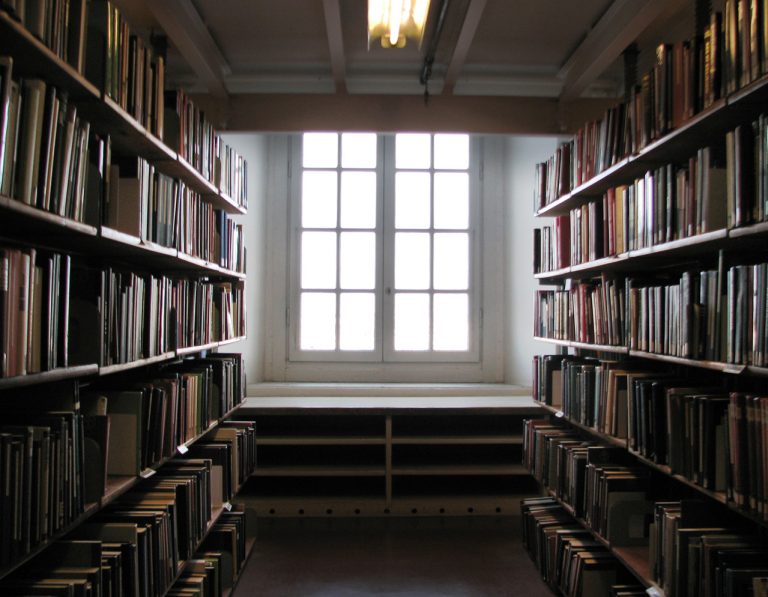 Saint Valentine, as many of you know was born here in Italy centuries ago, so if you are planning a romantic getaway for Valentine's Day ( 13-14 February), Ischia, one of Italy's most enchanting islands is the place to be.
Situated off the coast of Naples and a stoné s throw away from Capri ( which in my opinion is always a bit too much crowded), the small island of Ischia can be easily reached from the mainland.
Famous for its thermal pools and health spas such as Giardini Poseidon and Giardini Negombo, Ischia is a true corner of paradise – especially for those who want to get away from traffic noise, leave the winter behind and rejuvenate themselves!