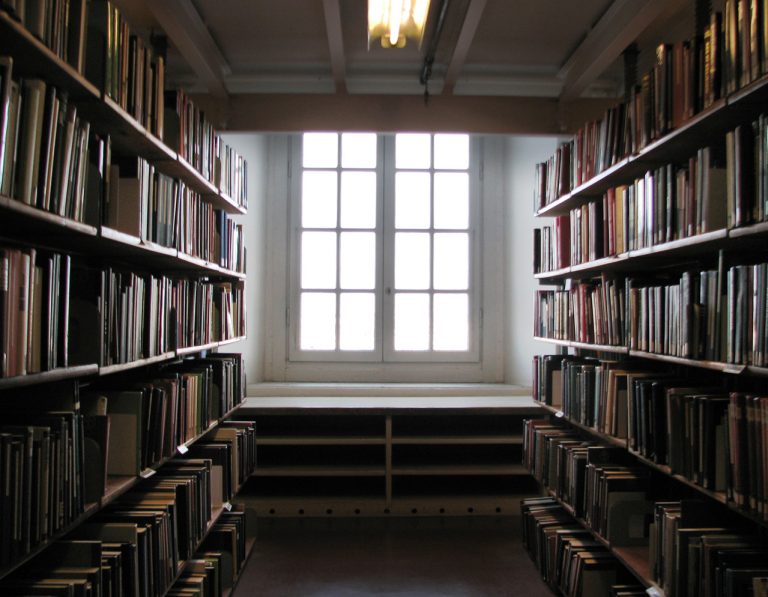 The Italian patriotic and marketing dream of Valentino Rossi riding in Ducati starts this year, and it has recently been announced that Italian fashion label, Diesel, will be part of the Ducati sponsorship team.
It marks a three-way marriage of Made in Italy-ness and the world of motorcycling should be made to fit the world of fashion, or vice versa.
In fact, it probably doesn't matter.
In any case, the Diesel mohican logo will feature on the bikes and leathers of Valentino Rossi and teammate Nicky Hayden.
In a little twist, the Diesel Italian brand was established by Renzo Rossi, although he is not any relation to the Italian rider.
Rossi is an extremely common surname in Italy so it's a bit like them both being called Smith, which is less sexy to our mind – in contrast to what Valentino will look like if he gets to sport some of the label's funky and expensive streetwear.
Could we see the umbrella girls in Diesel as well? That is definitely an interesting prospect for the boys….