"The son said that she had been swimming with her mother and that she got back in the boat and mum didn't", said Captain Eric Buschow.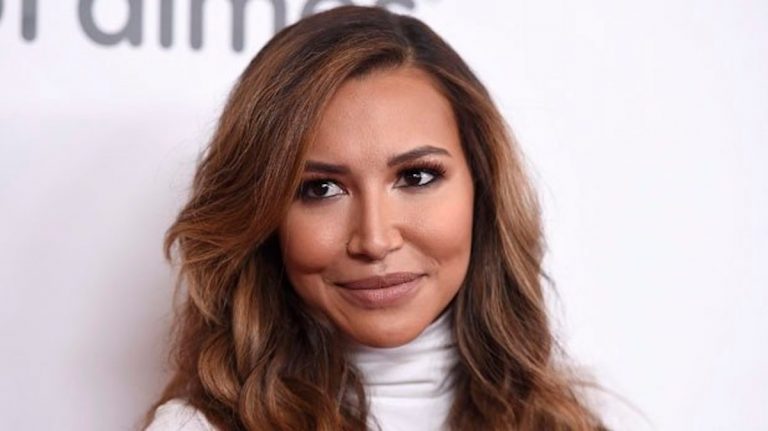 Naya Rivera disappeared from the boat she used in California and she is presumed dead. On Wednesday, the police found her son after responding to a report of the little boy alone on a boat around 4.48pm on Lake Piru in Ventura County, California.
Naya Rivera is missing and presumed dead after boat trip
According to the report, the boy, in safe conditions, told investigators that he and his mother were swimming, but she didn't return to the boat. A dive team and air unit are trying to found her after Naya reportedly rented a pontoon boat and went out on the lake.
Naya is 33-year-old actress, she played Santana Lopez in Glee a famous musical drama series. His latest appearance was a pic of her and her son posted on Twitter with "just the two of us".
Then, Divers at the scene have alerted that "this could take several days" as the search for Naya continues. When Josey, Naya's son was first found, the life jacket was on the boat and her son was asleep. Then the police found her car, a black Mercedes G Wagon, parked near the lake's with her handbag inside it.
Captain Eric Buschow on Naya's missing
"They were seen going out on the lake together in the early afternoon, and approximately three hours after they left the dock another boater out on the lake discovered the boat drifting with the [son] on board asleep" said Captain Eric Buschow, a spokesman for the Ventura County Sheriff's Office.
He added: "Indications are that we believe she did go in the lake. At this point it's still a search and that's what we know up to this point. The [son] said that she had been swimming with her mother and that she got back in the boat and [his] mum didn't. We know that the girl had a life vest on, there was another adult life vest on the boat. It's somewhat challenging interviewing a three-year-old. We're going on the belief that she did go in the water, and we've not been able to locate her. This may well be a case of drowning."
One of Naya's most recent posts on Instagram she encouraged her fans by writing: "No matter the year, circumstance, or strife everyday you're alive is a blessing. Make the most of today and every day you are given. Tomorrow is not promised."
just the two of us pic.twitter.com/wCunAlGJ1B

— Naya Rivera (@NayaRivera) July 7, 2020
READ MORE: