The singer's last-minute bid to earn the coveted Christmas Number One spot.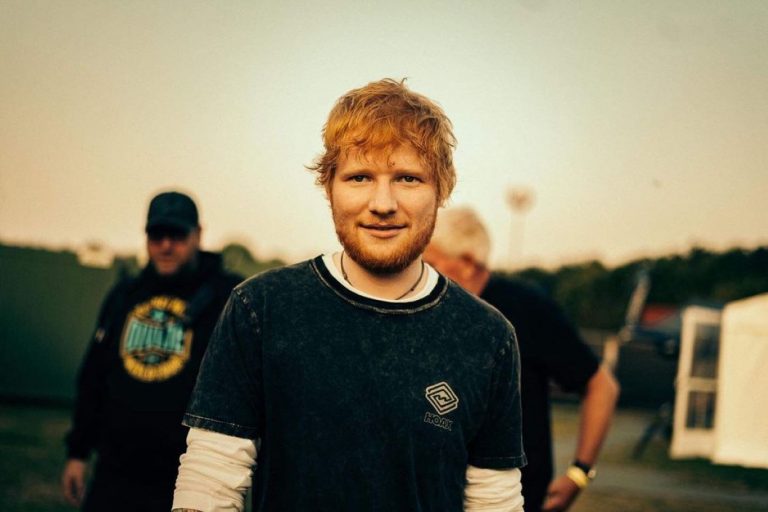 Ed Sheeran releases a new song titled "Afterglow" this week. It represents his last-minute bid to earn the coveted Christmas Number One spot.
Ed Sheeran releases the new song: the announce
After teasing new music over the weekend, the 29 years-old surprisingly dropped the single on Monday.
He announced the release of Afterglow on his Instagram profile, by writing: "Hey guys. Afterglow is a song I wrote last year that I wanted to release for you. It's not the first single from the next album, it's just a song I love, and hope you love too.
Enjoy! Have a safe and happy festive break and New Year's. Back to dad land for me now, ciao x".
Visualizza questo post su Instagram
Sheeran previously announced the release on Sunday, writing: "11am GMT tomorrow. A Christmas present."
Christmas Number One spot
In September 2019, Ed Sheeran had announced he was taking a break to spend time with his wife Cherry. The couple had had a daughter just around that time. So, "Afterglow" marks Sheeran's first release in almost 18 months.
Sheeran faces tough competition to conquer the Christmas Number One spot. The official Christmas number one race kicked off on December 18, with sales and streams counting up until midnight on December 24.
At the moment, LadBaby is currently considered for the possible UK's official Christmas number one with Don't Stop Me Eatin'.
The BBC Radio One will reaveal the number one slot on Christmas day but early streaming reports put LadBaby in front. However, another possible contender for the festive top spot is Jess Glynne's This Christmas. Proceeds this year will once again benefit food bank charity The Trussell Trust.
READ MORE: