Members of the army will provide their help to mass test secondary schools and college students.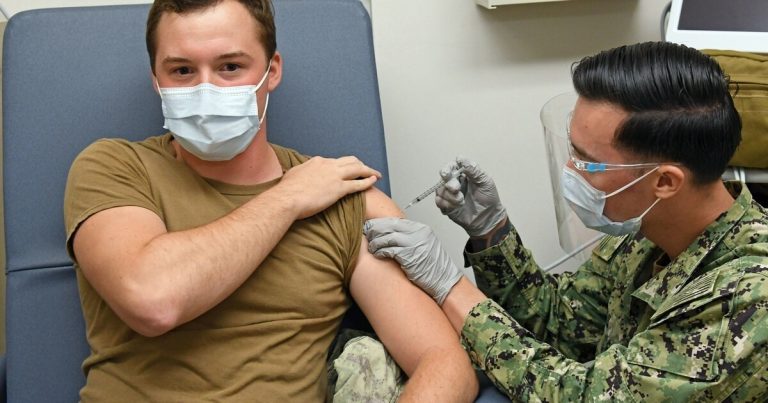 UK government is trying to reopen secondary schools in January, despite the advice of scientists. To do this, military may roll out mass Covid testing to students.
Covid, military to roll out tests to secondary schools students
Since the government's will is to reopen secondary schools and colleges in January, the plan is to recruit 1,500 members of the army to mass test students.
The personnel is to provide support and advice to institutions, as teaching unions claimed they have been given no time to prepare for mass testing. Military will act locally, through webinars and individual meetings to offer guidance to students.
Pupils will indeed swab themselves using rapid mass testing kits that do not require lot of of lab working.
Education Secretary Gavin Williamson commented the initiative. "It is a true cross-government effort to make sure secondary schools and colleges have the support, guidance, materials and funding they need".
Previously, military organised mass testing in Liverpool. More recently, they helped to clear the queues in Kent, when France shut its UK borders.