Weather forecast predicts a snowy New Year's Eve in London, to conclude this 2020.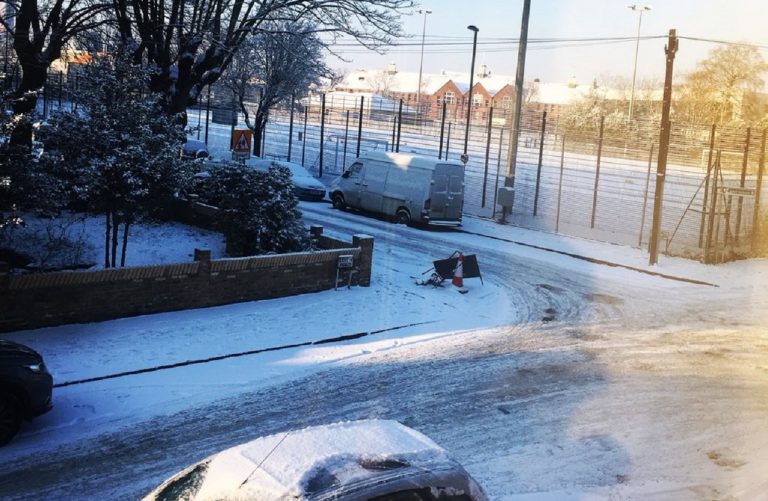 As temperatures continue to plummet down across Britain, London is on a snow warning alert for New Year's Eve.
London, snow warning and ice on Wednesday and Thursday
The Met Office released its forecast for the last days of the year.
The whole country will face a temperature drop, while London has to brace for ice and snow.
Indeed, the weather office issued a yellow alert for the capital on Wednesday and Thursday. Bad weather conditions may bring to several travel delays and cancellations, the Met warned. Anyway, the Covid situation does not allow any snowball fight.
Forecaster Simon Partridge commented said that the icy conditions are more likely to hit on Wednesday night, while Tuesday is set to be "chilly but dry".
Anyway, the yellow weather alert also apply to other areas southern, eastern and central England. Wales is bound to face up to 5cm of snow, with a chance of 10-15 cm in isolated areas. Severe weather conditions will be reached also in western Scotland, where temperatures are set to drop down to -10°C.