Migrants crossing the Channel illegally risk being transferred to third countries.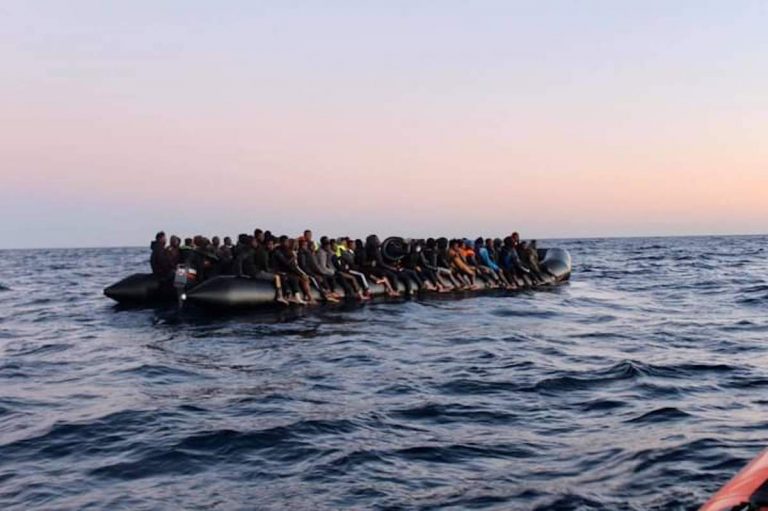 News for illegal immigrants, asylum seekers crossing the Channel illegally to reach Great Britain: they risk being sent to another country.
Illegal immigrants, the new position of UK
Patel wants to make sure that the law is changed, so that migrants can travel to other countries – such as Turkey – before being repatriated to their home country.
According to officials' statements, discussions have already begun with the various non-European countries on the reception of migrants for money. Ministers also say they are ready to create safe legal avenues to allow more refugees to arrive in the UK directly from war zones.
Robert Jenrick, the cabinet minister, insists that the government wants to eliminate trafficking in people who are evil and dangerous to the safety of the country.
In addition, the Secretary of Housing said how important it is to build a solid immigration system, so that people applying for asylum in the country can do so safely. He says he no longer wants to see adults and children die as they cross the sleeve and so the government have to discuss to look for safer ways.
Meanwhile, the new "fair by firm" plans were specifically designed to end and avoid illegal Channel crossings. Migrants arriving in the UK via illegal routes should remain in another country until they are repatriated to their home country (this process may take months or even years). This move, according to a source from the Home Office, was designed to discourage people from getting on a dinghy or truck and secure a new life in the UK.