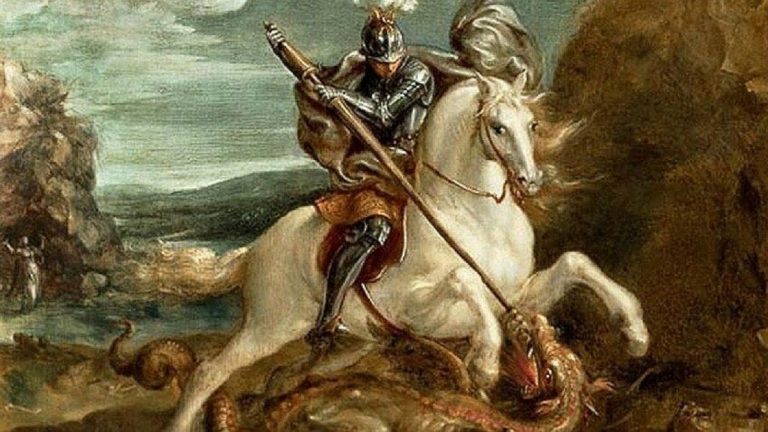 St George 's Day is a symbol of multiculturalism. It isn't only the patron saint of England, but a set of values that revolve around him and this day.
Saint George 's Day: all that revolves around it
Yes, it's true that St George is the symbol of nationalism, but there are many other things to know. In fact, he has become the symbol of multiculturalism. Let's find out why.
First of all, his origins are multicultural, because he was born in what is now Turkey. And not only that: he served in Italy and died in Palestine and his family was Greek but his parents came from Cappadocia in central Turkey and Palestine.
George was an immigrant, because he moved to search for work, finding a job in the palace of Diocletian. Then he travelled to European countries to seek better employment. He also spread different religious ideas, taking them abroad.
It's important to know that George is not only the patron saint of England, but of many other places, but also of Palestine, Ethiopia, Bulgaria, Greece and Lithuania. It is the same of Georgia, and maybe it could derive the name from George. Here the day of Saint George is celebrated twice a year.
Finally, he was a soldier fighting for a European super-state to ensure that the inhabitants kept their local traditions.
READ ALSO: