In the UK there will be a relaxation of restrictive measures, but it depends from the area.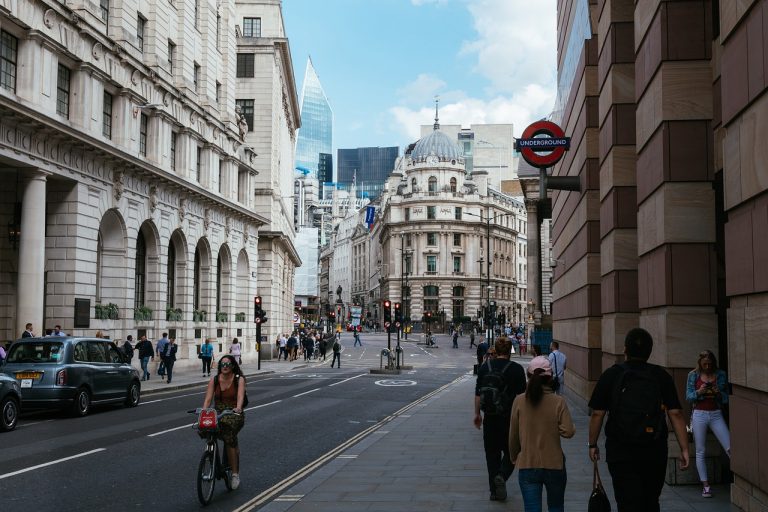 Gradual relaxation of restrictive measures in the UK, but according to the area. In England, Scotland, Wales and Northern Ireland the dates change.
Covid-19 in the UK: relaxation of restrictive measures
Today in Northern Ireland barbers and hairdressers can reopen.
Driving lessons and tests will also begin and reopen outdoor attractions. From 30 April pubs and bars can work outdoors, while from 24 May also indoors. Also from April 30, a maximum of 15 people (up to 3 different families) can meet outdoors in a private space, but always keeping distances.
As for Wales, from tomorrow people (maximum 6) can meet outdoors, but they cannot meet at home. Bars, restaurants and pubs can be served outdoors from Monday. Open-air activities with up to 30 people, as well as weddings, are also allowed from Monday. Outdoor attractions will also be open. From May 3 there will be the reopening of gyms and recreational activities and families will meet. On 17 May, however, facilities for tourists and indoor entertainment venues will reopen.
In Scotland bars, restaurants, gyms and other non-essential activities reopen on Monday. Those who work inside will have to close at 20.00 and alcohol can be served exclusively in the open spaces. Here, too, driving lessons restart and activities such as beauty salons reopen. Events such as weddings can include up to 50 people, alcohol allowed.
you can also travel to Wales and England. From 17 May, pubs will be open indoors until 22.30 and contact activities and sports can take place.
From 7 June up to 8 people from 3 families can meet at home and up to 12 people from 12 families can meet outdoors.
In England the main date is May 17. There will be the reopening of entertainment venues, indoor sports and gymnastics lessons. A number of people can also attend sporting events.
Holidays abroad will be allowed according to the traffic light system: vaccination passports will be ready soon.
All other restrictions may change from June 21, such as those regulating the reopening of nightclubs or major events.