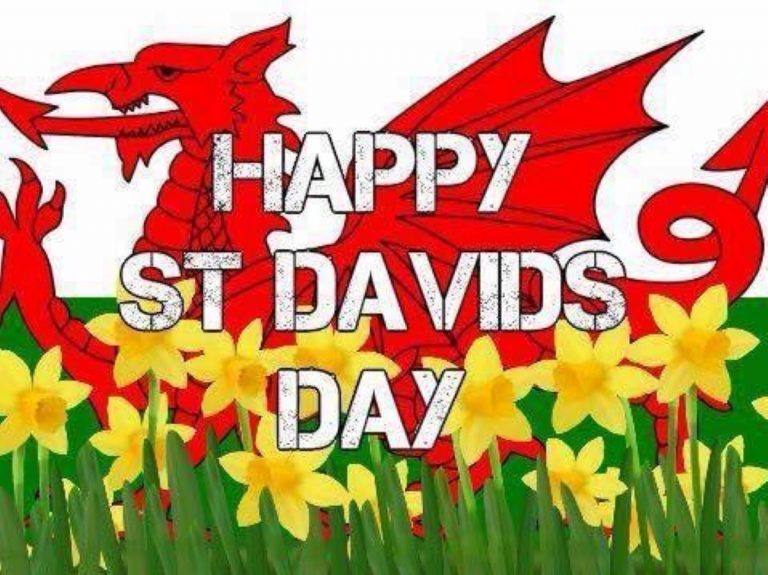 Today is March 1 and therefore it is St David's Day, so dydd gŵyl dewi hapus to everyone in Wales and Welsh people around the globe!
St David's Day 2021
Even though it's not officially a public holiday, that doesn't stop Welsh people from marking the occasion every year – although celebrations will have to be a little bit different this year with Wales still in full lockdown.
St. David's Day falls on March 1 every year and is a celebration of the Patron Saint of Wales, Saint David. Although it isn't classified as a bank holiday, it's still viewed as Wales' national day, much in the same way that St Andrew's Day is for Scotland and St Patrick's Day is for Ireland.
During the sixth century, legend has it that Saint David performed miracles in Wales, including making the earth rise under him so that he might be heard better whilst preaching to a crowd, and restoring the sight of another saint.
In normal times, people would have parties that involve traditional dances and songs such as the Welsh National Anthem, Hen Wlad Fy Nhadau (Land Of My Fathers). Te Bach, a type of tea, is drunk and people eat fruit bread bara brith and teisen bach (Welsh cakes). Children wear traditional costumes – the boys wear a white shirt, waistcoat, and black trousers, and the girls will be put in petticoats, overcoats, bonnets, and a tall hat. Adults also wear the national symbols of Wales – daffodils or leeks.
Even though the usual festivities will be subdued this year, St David's Day celebrations will still be taking place as events, concerts and other festivities take place online.
READ MORE: