The Office for Students (OfS) would have the capability to require fines on institutions if they breached this circumstance.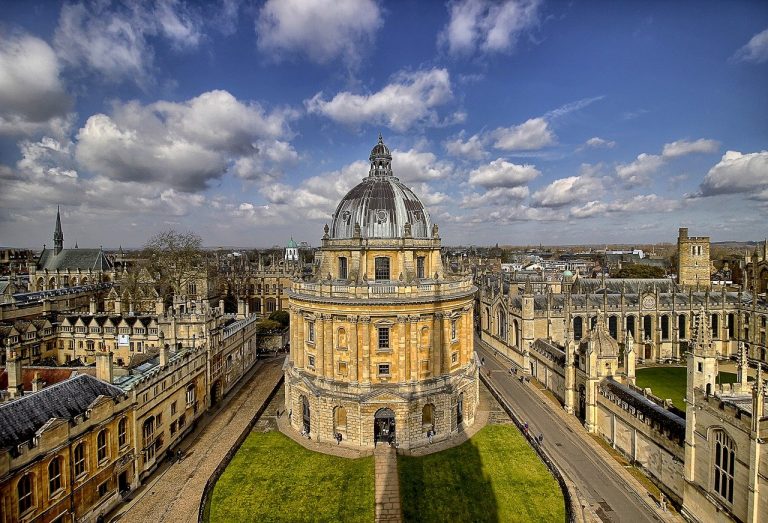 Robert Jenrick, a cabinet minister, dismissed student union politics at Oxford University. This is related to the recent incident over the Queen's portrait. However, Gavin Williamson, an Education Secretary mentioned it as simply absurd.
Cabinet minister declined to respond Oxford University's student union politics
The reason for this situation comes after Oxford University students decided to remove the Queen's portrait from their common room. It was because the students thought Queen is a colonialism symbol. The specific students were members of the Magdalen College Middle Common room. It is made up of post-graduate students.
The reason behind Oxford University's student union politic
Guido Fawkes, a political website, responded to its action by making the members feel welcome after one student commented that patriotism and colonialism are not separable.
Magdalen College's president as fast as possible made distance the institution from the students involved.
Mr Williamson said that the Queen is the Head of State and a symbol of what is best about the UK. He also mentioned that she has worked tirelessly to promote British values of inclusivity, respect, and tolerance to the world.
On the other side, Mr Jenrick responded by saying that those are is student union politics and decided to not involved there. He also added that he is proud of having Queen's portrait on his office wall.
"I don't want anyone to disrespect her out of innocence in this way but I don't think that we should lose too much time on student union politics," said Mr Jenrick.
President of Magdalen College last year, Barrister Dinah Rose, stressed that students were not representative of the college, but supported their right to free speech and political debate.
Magdalene College in Oxford University
She tweeted about some facts about Magdalen College and HM the Queen. She also mentioned that in about 2013, Magdalen College bought Queen's portrait to decorate the common room. But recently they decided to take it down. Both decisions are their own to take, not the College.
She added, "Maybe they'll choose to set it up again, perhaps they won't. Till the photo will be securely saved."
The president last year finished it with the statement that students are more than studying. They also debating ideas and exploring. Sometimes even about provoking the older generation.
Magdalen College Middle Common Room website represented itself as "one of the biggest graduate communities of the traditional Oxford Colleges".
It writes, "Our graduates come from many different countries throughout the world, and have diverse interests, academic and otherwise.
In May, the Department for Education launched new legislation to Parliament to guard the rights of visiting orators through the Higher Education (Freedom of Speech) Bill. If passed, the bill could see universities encounter fines if those asked to speak are dropped as a result of their views. The Office for Students (OfS) would have the capability to require fines on institutions if they breached this circumstance.