The European Football Championship  will take place in Rome as planned even though coronavirus cases growing rapidly in Italy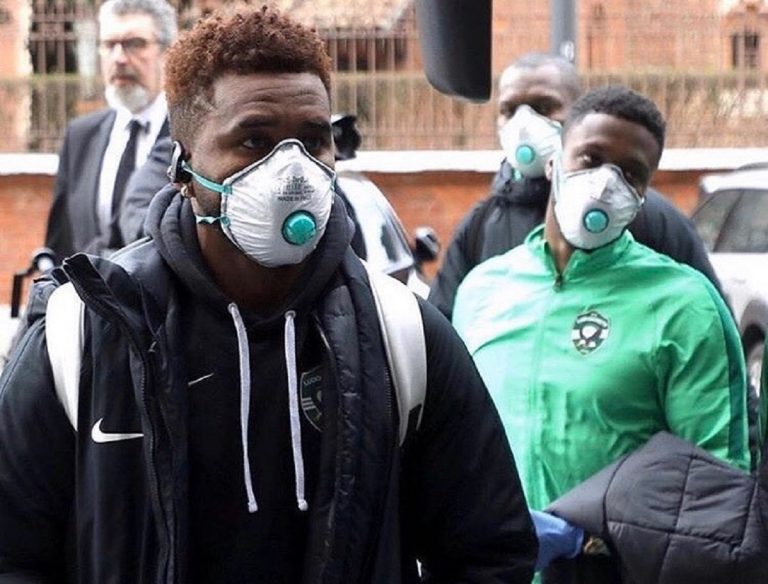 On the other side, European forum of the International Boxing Association which should held this weekend has been cancelled. Not only that, the final two stages of the United Arab Emirates Tour have been cancelled because of further outbreak of coronavirus,
So do The Serie A match between Inter and Juventus.
It hold on Sunday evening to know who will win the league title. It surely will has a mass filled the stadium. In fact, they should played behind closed doors in Turn at Allianz Stadium. It issues come because an unnamed professional football Italian confirmed positive having Covid-19.
Coronavirus, Italy will host Euro 2020 opener as its planned
The summer's big football tournament is not under threat, however, according to UEFA "Euro 2020 will kick off on 12 June 2020 in Rome," a spokesperson for UEFA said.
UEFA is in touch with the relevant international and local authorities regarding the coronavirus and its development. For the moment there is no need to change anything in the planned timetable. The issue will be kept under constant scrutiny. What's happening in Italy at the moment will be one factor that will be taken into account. But when it comes to April and May, what happened in Italy in February will look like the relatively distant past.
A footballer for Serie C side Pianese ASD had contracted the coronavirus. It confirmed on Thursday by Tuscan regional authorities. The player actually appear in a match last Saturday to put himself into "voluntary quarantine" after displaying symptoms of the disease.
The a World Rugby summit has meeting on Monday to fine a solution because Six Nations match between Ireland and Italy has been postponed. This decision approved by representative from six competing union. They will discuss about rescheduling and the risks.