President-elect Joe Biden and soon-to-be First Lady Jill Biden will be greeted by White House chief usher Timothy Harleth.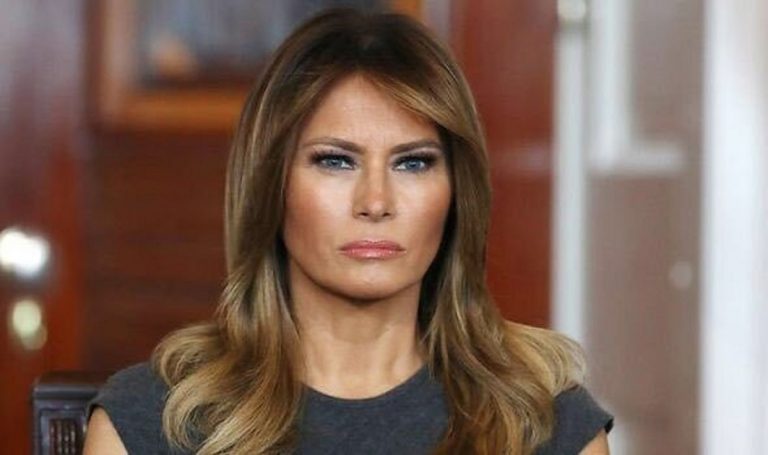 Melania Trump will not be showing the White House's family wing to Biden and his family, breaking from a 100-year-old tradition. Donald and Melania Trump have in fact decided not to greet successor Joe Biden and his family on inauguration day.
Melania breaks from First Ladies tradition
Joe Biden and his family will be greeted by White House chief usher Timothy Harleth as the Trumps decided not to meet their successors. Melania Trump gave a farewell speech before leaving the White House on Wednesday.
"The promise of this nation belongs to all of us,"- she said – "Do not lose sight of your integrity and values.. Use every opportunity to show consideration for another person and build good habits into your daily lives".
A Farewell Message from First Lady Melania Trump pic.twitter.com/WfG1zg2mt4

— Melania Trump (@FLOTUS) January 18, 2021
Melania Trump has refused to congratulate Dr Jill Biden and has never set up a meeting as Michelle Obama had done when Mrs Trump was becoming First Lady. Jill Biden will become America's first lady when Biden will be sworn into office on 20 January.
The longstanding tradition of First Ladies giving a White House tour to their successor has started in the 1950s and Melania herself was shown the family wing by Michelle Obama when Donald Trump won the elections. Michelle Obama was even invited twice by Laura Bush, once she was given a tour alone and the second time with her daughters so they could choose their bedrooms.
READ MORE: