Lancia Delta HPE Concept – press release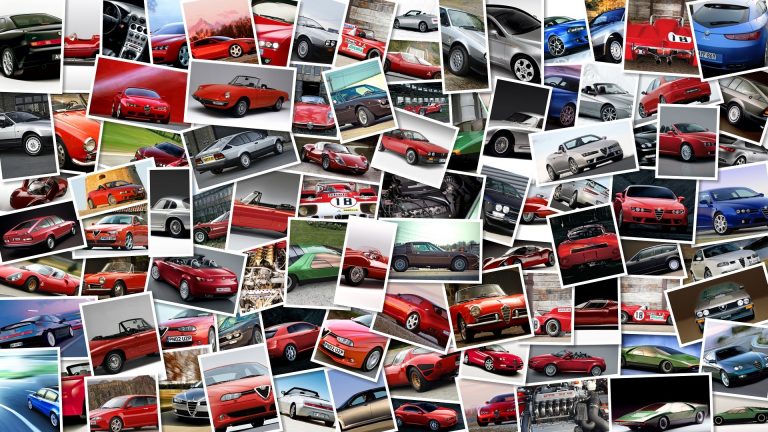 Finally Lancia has officialy announced the Delta HPE Concept.
Below you can find the full text of the press release.

More To Read
The 'green industrial revolution' is coming to the UK and it will start with a ban on new petrol and diesel car sales from 2030.