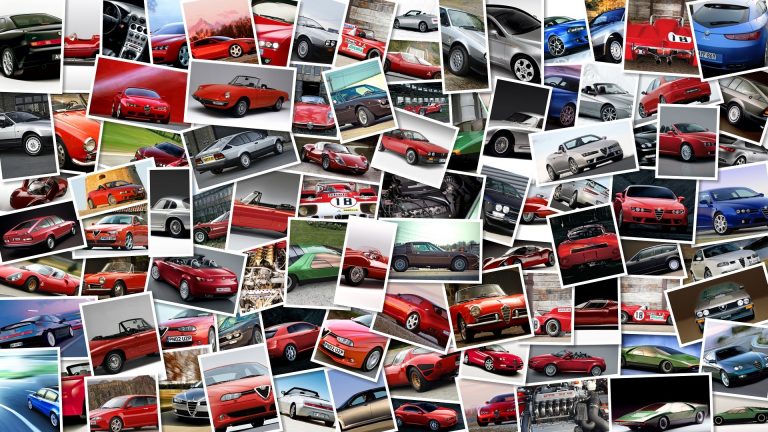 It took 15 laps and a 18th spot in this morning's WSBK free practice at Brno for James Toseland to realize that he isn't fit enough to race in this weekend's double header at the Czech circuit.
The BMW Italia rider is hoping to return to full fitness, after missing most of the season due to his wrist injury, for his home race at Silverstone, July 28th to 30th.
"Had a run out this morning to get up to speed, unfortunately I have to sit out the rest of the weekend and get fully fit for Silverstone," posted the Briton on his Facebook page.
Substitute rider Lorenzo Lanzi was already on standby in the event that Toseland couldn't ride, and will take Toseland's place in the BMW Italia team for the rest of the weekend.