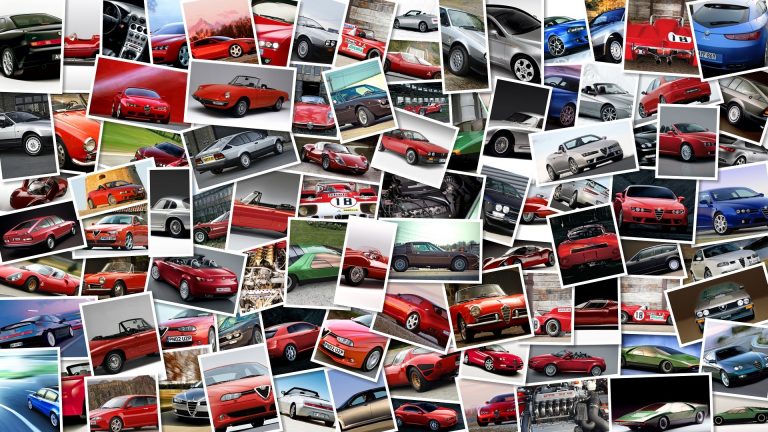 Triumph has revealed its new Thunderbird 1600 equipped with a twin-cylinder transverse engine.
As reported by Motociclismo.
it who have published the photos, this is a six-speed cruiser with a cog or tooth wheel transmission.
The new Triumph enters the long-distance cruiser segment, but with a high performance engine according to the company.
The new Thunderbird is still in its test phase and could undergo some more changes in addition to those seen in the photos.
The braking system, as you can see, has a double front disc, double piston calipers, and a rear disc with these calipers too.
From Hinckley we learn that the motorcycle will be available only from 2009, but will be like a 2010 model.