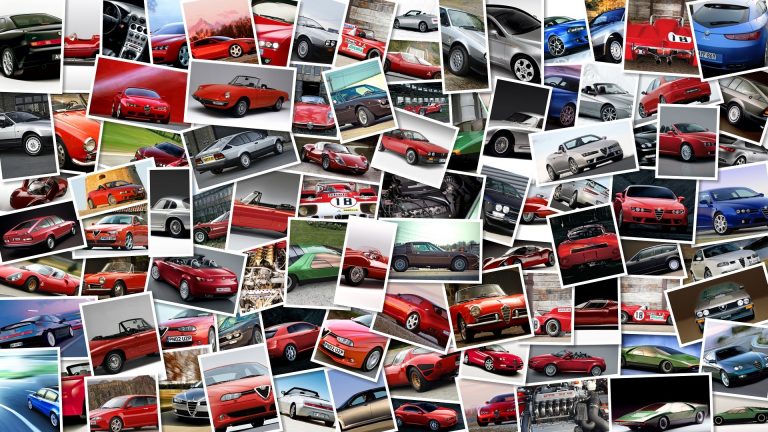 Not everyone in the world can afford a US made Harley Davidson or a mean looking customized chopper but would like to ride something that looks vaguely similar, so China's Rhone Motorcycle company has come up with this essential looking chopper called the Heist 200.
Seen at this year's EICMA show, the Heist 200 is a simple 4 stroke air cooled 200cc bike, but a 250cc model is also available and according to the specs it's able to hit a maximum speed of 88 km/h.
The company website says they export all over the world and they're certified ISO9001 and 3C, DOT, EPA and EEC.