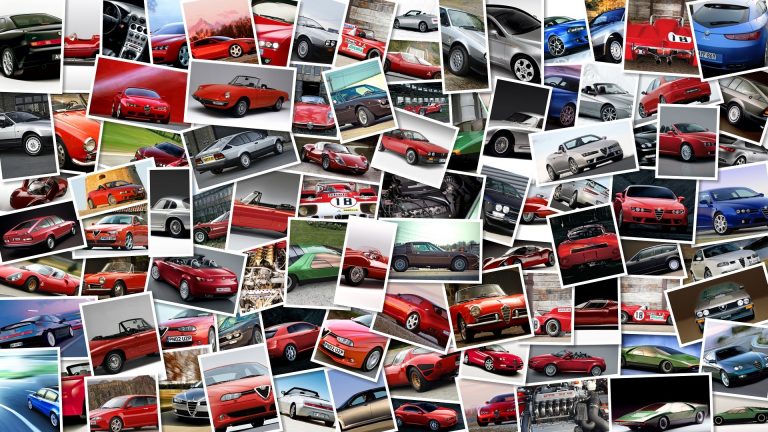 This hefty looking motorcycle concept from Paolo di Giusti.
Described as a 'big battery' electric motorcycle, the idea is that it would have an electric motor in the rear hub and another one up front.
The larger rear motor and smaller front motor would be powered by a single battery pack that can be exchanged when charge is up.
That would mean no recharging on the bike itself is possible, and we can only imagine that however good the looks of the Big Battery SE might be, that with two motors and a large battery pack it would be quite a heavy bike.
As these are only renderings there's no speculation as to how much power we might get from something like this.
Di Giusti also has other designs, one of which uses a kind of single cylinder turbo diesel bike as part of two Moto Guzzi design concepts – one naked and one tourer.
See some of his stuff at Paolo di Giusti.