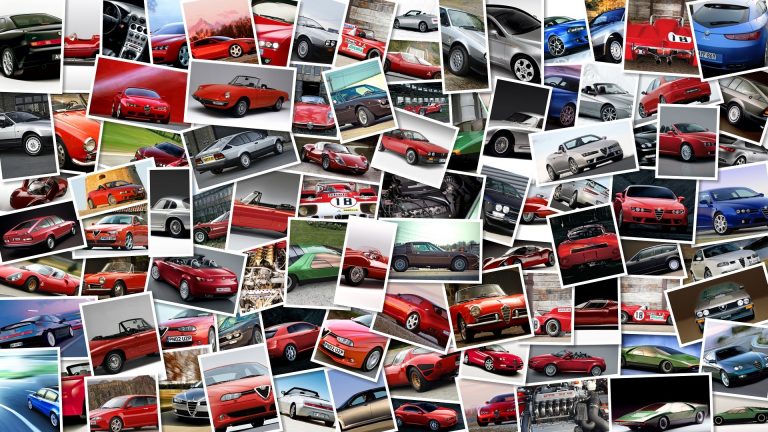 Karel Abraham broke his right collarbone during qualifying during the Austin GP when he clashed with Gresini's Go&Fun MotoGP rookie Bryan Staring which ruled him out of the race.
The Czech rider underwent surgery two weeks ago and will try to ride his Cardion CRT bike during this weekend's Jerez GP, even if he isn't fully fit and there have been complications in his recovery.
"I want to get back on the track as soon as possible.
We will try to ride in Jerez and we'll see what happens.
The recovery is in progress, but my doctor found some complications; the biggest one is that the scar is overgrowing into the collarbone.
I'm trying to rehabilitate, but it's very painful.
But I have been assured that there isn't any risk of aggravating the injury.
The most important thing is to avoid crashing (and landing) on the hurt shoulder.
I will stay focused and hope to be able to ride the whole weekend and to finish the race," said Abraham in a press release.
Abraham's best result on the Jerez circuit in his racing career has been a 7th spot and that was in 2011 when he was riding a Ducati.