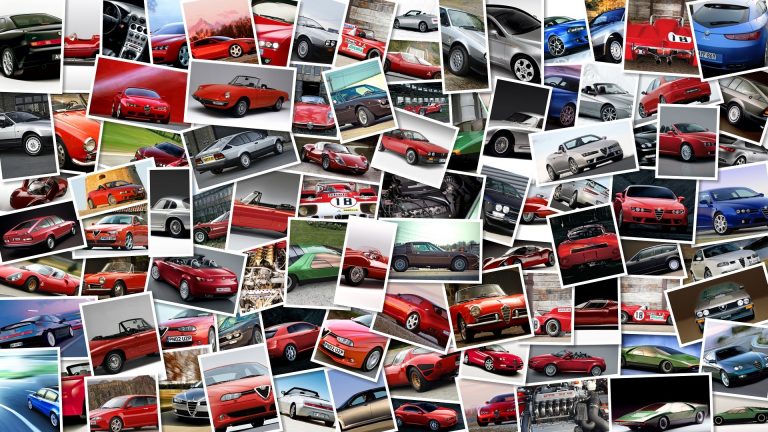 The not-so-young will certainly remember teh Aspes brand, linked to the Yuma and Hopi models, and now we'll have the chance to see them back on the market.
Menzaghi Motors, from Varese in Italy has announced its acquisition of the Aspes brand and is undertaking a relaunch of the historic Italian motorcycles and their quality and innovation.
Aspes will take to the market with new motard models, and some new scooters both low and high wheel with engines between 50 and 150 cc.
This is a move from the past into a modern niche market.
Mostly four-stroke engines will be used in line with anti-pollution laws.
Aspes will establish a partner network among dealerships for sales.
Umberto Pertosa is Aspes general manager and is happy to announce the return of the brand after 27 years.
It's their intention to launch environmentally friendly models from the outset.
Aspes was an Italian motorcycle brand from 1961 to 1982, established at Gallarate near Malpensa and Milan, by the Sorrentino brothers who originally started producing bicycles.
In 1966 Aspes presented its Sprint sports model, with a two-stroke Minarelli P4 engine, and the following year it was available in an off-road version.
From 1969 production marked a series of models dear to fans' hearts, including the Cross Special, 50 da Regolarità and the Apache 125 in 1970.
These were followed in 1971 by the Navaho which carried Felice Agostini (brother of the famous Giacomo Agostini) to victory in the Italian Cross Cadetti championship of '71.
In 1972 Aspes presented the Hopi 125, which took on the role of the Apache, and was hugely successful in the world of cross motorcycling.
The Yuma model appeared in 1973, which was a 125 high speed road version with a top speed of over 130 km/hr.
It had a Hopi-derived engine and had great success in France.
From 1977 to 1979 Aspes launched the "Criterium Monomarca Aspes Yuma" – a single-brand cup in Italy that saw many young riders come to the fore, including Loris Reggiani, Fausto Gresini, Maurizio Vitali and Davide Tardozzi.
Aspes experienced a decline at the end of the 70's and was bought in 1980 by Unimoto who used the brand for four years before closing down in 1986.
We're looking forward to seeing what comes out of this young company emerging from a historic brand.
For more information, go to the Aspes site at www.
aspesitalia.
com.