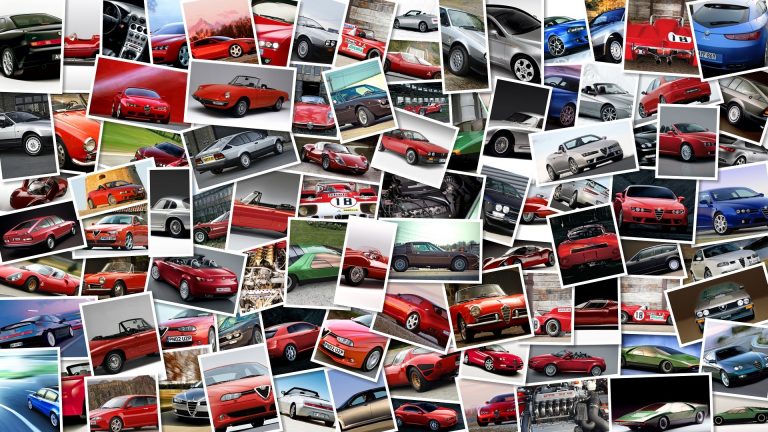 After presenting the new Sport 1200 4V, Moto Guzzi is throwing itself into the mix of super enduros with the new Stelvio 1200 4V ABS.
With the new Stelvio, the renewal of this historic brand is complete, and Italy's legendary Moto Guzzi eagle brand relives the legend.
The public has waited impatiently for this bike, which now takes the form of a motorcycle which can adapt to any track, with riding pleasure at 360°.
The Stelvio has a twin cylinder 1200cc engine, with transverse position and single cam, at 105hp.
The new chassis is tubular, with upside-down fork and 50mm stems.
The motorcycle includes a rear swing arm and C.
A.
R.
C transmission.
This Stelvio is particularly adapted to all-season tourism, with adjustable saddle and windshield, plenty of passenger space and side bag supports.
Other aspects include a small glove box with handle command, and a powerful braking system with double piston radial pincers and ABS.
The Stelvio 1200 4V is available in two colours – white or red.
For a huge photo gallery of the Stelvio, see our previous post.