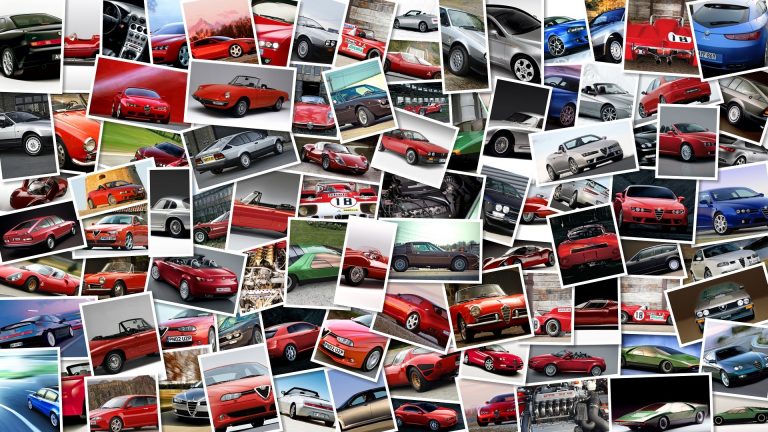 The next Volkswagen Passat is back in the spotlight after recent spy shots that show the Passat testing being done.
Now a rendering has been made of its possible look, likely inspired by the Passat CC such that it may not reflect the ultimate style of the new car.
In any case, the new Volkswagen Passat is said to be less soporific than the current model, and closer to the evolution in Volkswagen design seen on the Golf VI.
The debut is still unknown and currently sits at either an early presentation in 2010, or originally accepted date of 2012.
Who knows? Source