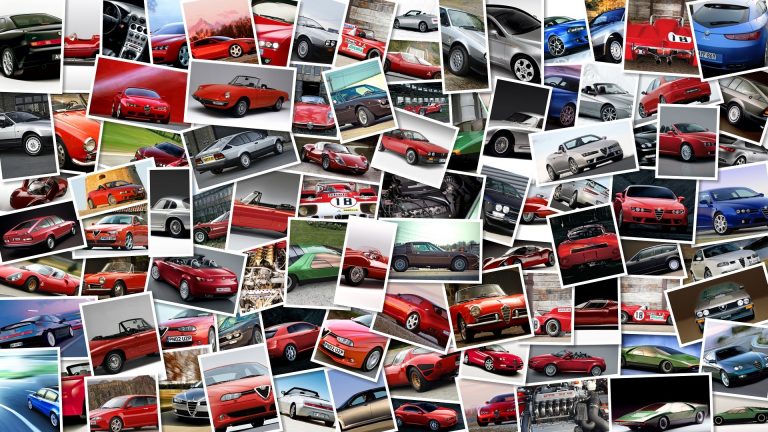 Car Magazine has obtained official design sketches of the new Audi A1, Mini-rival from Ingolstadt.
They write that these sketches have been "smuggled out of Ingolstadt's design HQ".
The Audi A1 will join the B-premium segment (or supermini), a segment that has grown in appeal, with the success of the Mini (and, seemingly, of the Fiat 500).
The A1 aims to be a classy hatchback, with Audi's typical design style and all of the "vorsprung durch technik" rhetoric.
The A1, which should be just under 4 meters long, will be the first car built around VAG's new MQB formula ("modular transverse matrix").
One can suppose that the MQB is the equivalent for small cars of the MLB platform that Audi has started using on the A5 (and will use for all models from the A4 upwards).
The next A3 (coming in 2010) will also be based on the MQB formula, which should help lower the design and assembly costs, thanks to its modularity (according to Audi it will be 1.
000 $ cheaper per unit compared to VAG's current small-car platforms).
The Audi A1 should come in four different body-types: the small three-door hatchback you can see in the sketches, a bigger five-door version (like the A3 Sportback compared to the A3 three-door), a two-door coupè and an open top model (either a two-seat roadster or a cabrio version of the coupè).
The A1 will also feature four-wheel drive, which could also be used by an offroad version (the Q1) and by the S1 (in the third sketch), a rival for the Cooper-S JCW, with a turbo-charged 200 ps engine.
Alll engines will feature direct-injection.
The gasoline engine range will feature at least five variants of the 1.
4-litre engine, with and without turbo-charger (or twin-charger): 65, 85, 105, 140 and 170 ps.
The diesel range will feature 4 versions of the new four-cylinder 1.
6-litre common rail engine: 75, 90, 105 and 130 ps.
The Audi A1 should also feature the new 7-speed dual-clutch DSG transmission.
Sales objectives are very ambitious, starting at 100.
000 units in 2010 and ramping up to 190.
000 units once the open-top and Q1 versions are in production.
The price should be a tad lower than a comparably equipped Mini, starting from 16.
000 €.