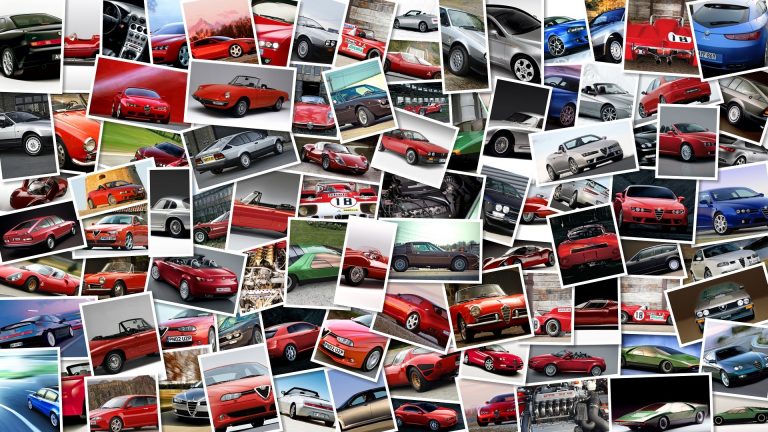 We really goofed up this time and probably jumped the gun, but after posting the news just last week that John Hopkins had signed up to ride for the new MotoGP team FB Corse, we have now found out that this isn't true.
According to Hopkins' manager Bob Moore, his client is still in talks with the Trieste based team, but has not signed any deal with them for 2010 season and is open to several other options, including the AMA Pro Road Racing series.
Sorry guys, next time we'll wait for the official press release, even though in our defence, one FB Corse's smaller sponsors Giovanni Blandina confirmed the same news on his website.