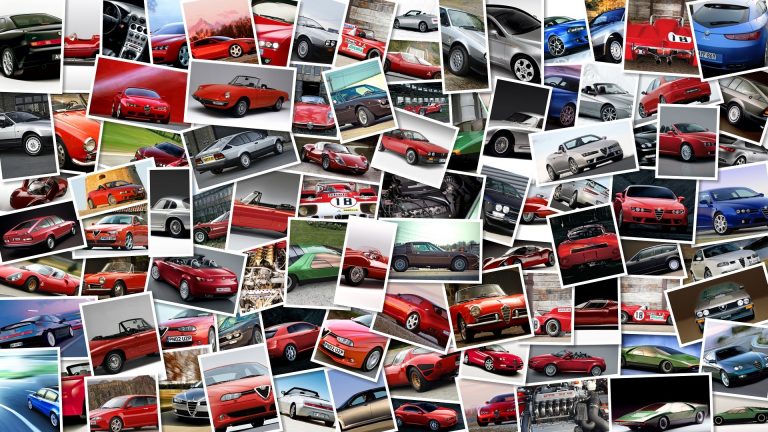 After some news on General Motors' plans for the Paris show, the revolution is that it wants to continue with the Chevrolet Volt: a compact hybrid that will guarantee at least 60km of autonomy, with only lithium ion batteries, in addition to the classic hybrid function of petrol, diesel or ethanol depending on the target market.
The original concept car, seen in the following images, was presented at the 2007 Detroit show, and the hope is to see a modern and minimalist style, couragious but close to current taste in cars.
60,000 units of prodution are foreseen and Chevrolet is expecting to return big thanks to this model.
The price, less than $30,000, will contribute to this hope for success, especially as petrol prices continue to frighten the world's markets.
Commercialisation is expected for 2010 and in the meantime we'll see whether we're in a petrol crisis, like 1970, or simply if the environmental spirit of the Volt will win.
Grazie a IamoR per la segnalazioneVia