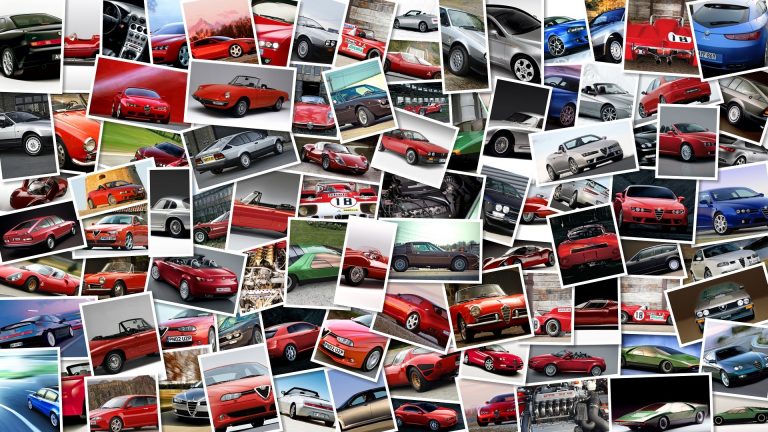 People walked away slot machines and blackjack tables at the Grand Sierra Nevada Resort and Casino in Reno on September 26th to watch Ryan Capes break the Ramp-to-Ramp World Record Jump.
He first jumped 287 feet, but wasn't satisfied because he'd promised the Reno crowd a 300 foot jump.
After some adjustments to his morphed 2009 special edition Monster Energy Kawasaki KX250F, dubbed the 'Destroyer,' he attempted a second jump flying an amazing 316 feet.