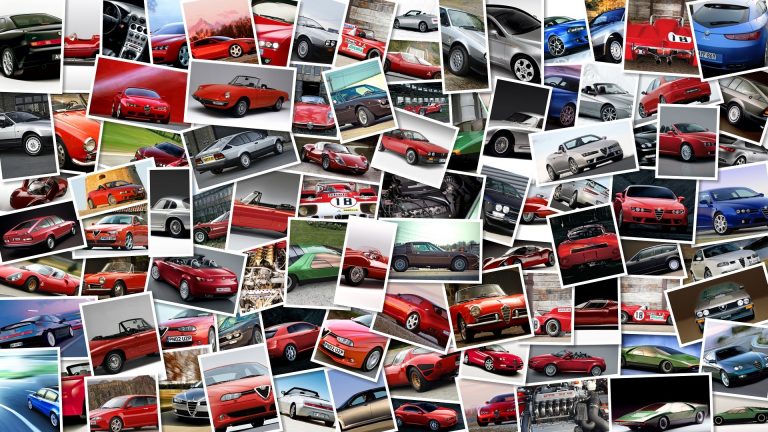 At BMW Motorrad's stand at the EICMA, the two new maxi-scooters are the real stars this year.
Both C600 Sport and C650 GT were developed on the same chassis and mechanicals, but each one has its own personality and distinctive traits.
Besides, the models are aimed at different kinds of customers and – almost needless to say, – both of them are expected to do very well on the market next year.
BMW C600 Sport and C650 GT share the same 60 hp 2-cylinder DOHC engine and use 15″ wheels fitted with pretty wide tyres.
The C600 Sport is slightly more sporty and aggressive-looking, and is a real contender for Yamaha T-Max's throne.
The C650 GT instead targets a more sober and 'touring' audience, offering more aerodynamic protection and a more upright riding position.
Both models will eneter the market in 2012, but there's still no word on pricing.
Check out our exclusive and extensive phoyto gallery from the 2011 EICMA – courtesy of our buddies from Motoblog.
it -by clicking on the link below.
View the full BMW C600 Sport and C650 GT at the 2011 EICMA photo gallery