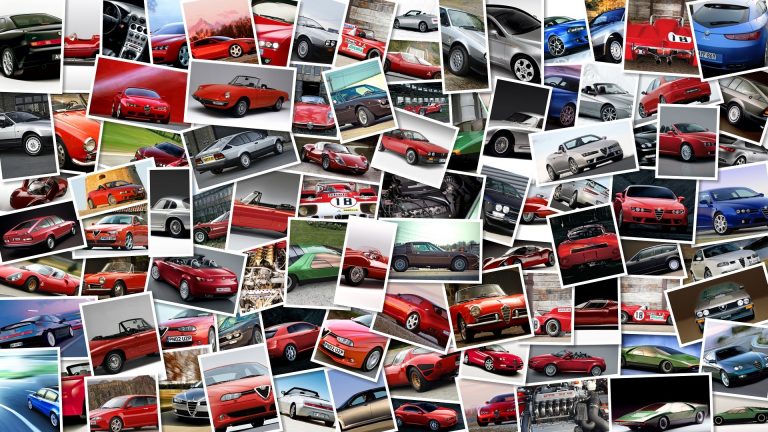 Abarth will officially introduce their version of the Fiat 500 for the North American countries at the next Los Angeles Auto Show (November 18-27).
The well-known Fiat's subsidiary – whose badge graces the most sporty models from the Turin-based carmaker – will present its own standard and "esseesse" 500s, both powered by MultiAir 1.
4-litre turbo engine.
Just like in Europe, the main distinguishing features from the standard Fiat 500 will be upgraded braking system and suspension and the aerodynamic kit.
Besides, the car will also use a bigger front bumper in order to abide by the local safety regulations.
Abarth's standard 500 engine delivers 135 hp whereas the "esseesse" configuration produces up to 165hp.
No further details have been released in regard to prices and availability, they will tell us about that in LA.