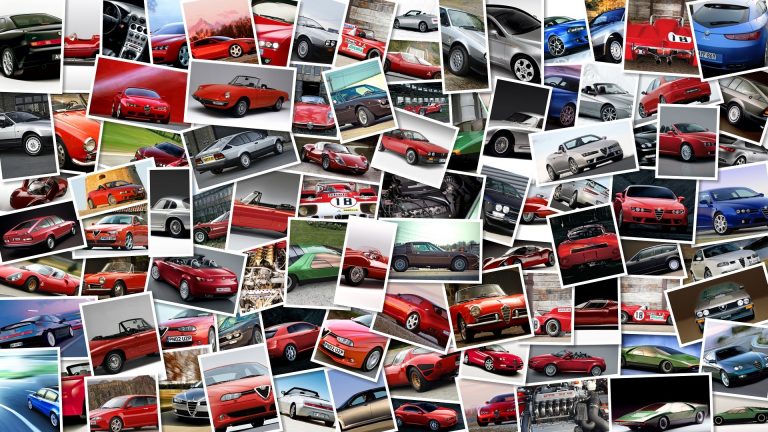 The soon to be announced Marco Melandri in Yamaha Sterilgarda has surprised most of racing fans because it was generally expected that the Italian would be riding for BMW's World Superbike squad in 2011, but the real reason may be that Davide Tardozzi could be leaving his role as team manager in BMW to take over Mario Meregalli's place in Yamaha Sterilgarda.
Meregalli is widely tipped to be going to MotoGP to run Ben Spies side of the factory Yamaha team garage, and rejoining his former rider who took the 2009 World Superbike Championship with the Yamaha Sterilgarda squad.
BMW has heavily invested in it's WSBK team and Davide Tardozzi was signed up by the German team last year to bring the important changes needed to improve the team who had no past racing history and the manager starting with a re-organization in the garage hiring new engineers and mechanics (mostly Italian), but in the last weeks there has been have been complaints by BMW's head honchos questioning the lack of results by Troy Corser and Ruben Xaus.
Apparently Tardozzi wasn't happy about his work ethics being put into discussion and instead of re-negotiating his contract with the German manufacturer it seems that he has signed up with Yamaha to run the Italian team.
Take this all with a grain a salt, because there will certainly denials, but in the land of Machiavelli, this could explain Melandri's sudden change of heart.