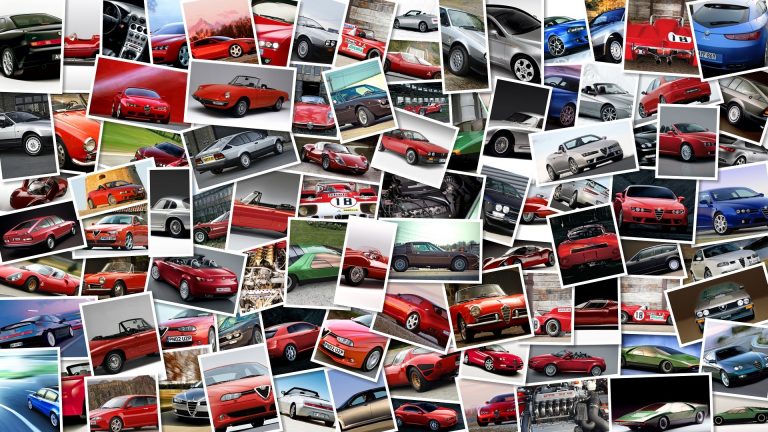 During last month's WSBK round at Phillip Island, Aprilia showed up with a gear driven cam motor on their Aprilia RSV4 Factory that Max Biaggi tried using during QP2, but not actually use during the two races.
When rival manufacturers got wind that Aprilia was using this new technology they got their nose's slightly out of joint, but no official protest was lodged against the Noale based team, because Aprilia pointed out that the rules do not state the contrary on it's use and that they offer this type of motor as an option for buyers of the homologated RSV4 Factory.
The SBK commission was expected to make a clarifying statement on the technical regulations regarding the gear driven cam before round 2 at Portimao, however the Italian company has announced that they will not be using it this race weekend, as the SBK Commission has yet to decide on amending rule 2.
4.
8 and it's more likely to avoid further confrontation with their manufacturing rivals.
Aprilia test rider Alex Hofmann did further tests on the gear driven cam motor at Valencia two weeks ago.