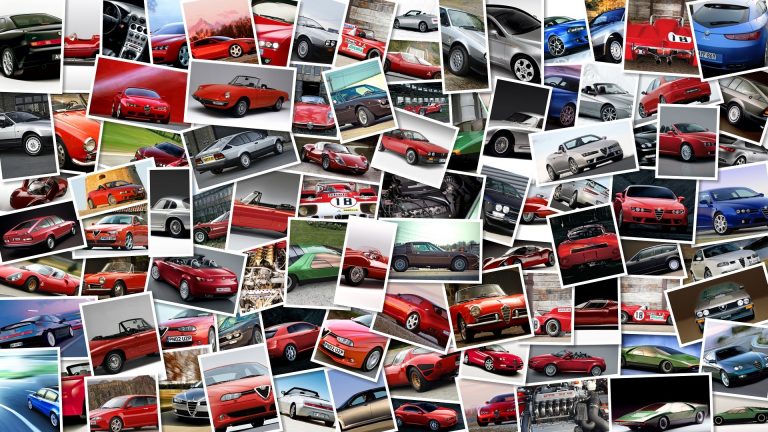 Hot on the heels of the mega gallery of the MV Agusta F3, here are live pics of the F3 from the 2010 EICMA show which started in Milan today.
What's there to say really? The pics come courtesy of Motoblog.
it and show the F3 as a compact, dynamic, refined and utterly classy bike.
We want one.