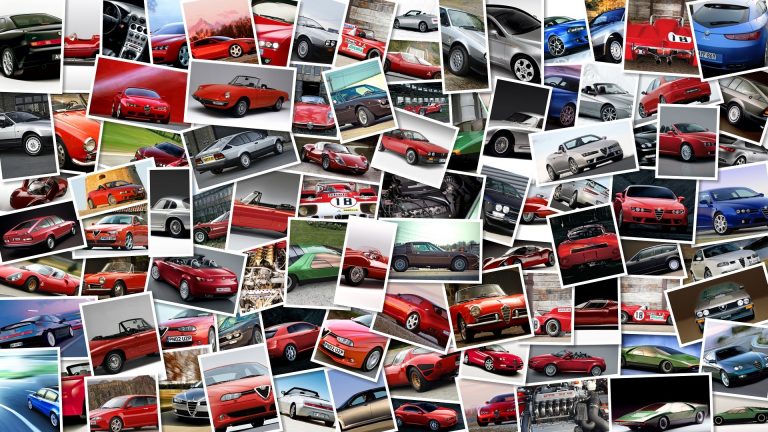 It's now the off season for all the mainstream motorsport championships with the exception of the World Rally Championship, this often means drivers and riders enter other series as guest drivers.
The Monza Rally Show took place at the Monza race circuit took place this weekend in a rallysprint format using portions of the track and access roads.
Valentino Rossi entered this event as well as sportscar driver Dindo Capello in another sponsored Ford Focus WRC.
Rossi's team mate at Yahama, Jorge Lorenzo and Alex de Angelis also partecipated with a four wheel drive Fiat Punto and a Subaru Impreza.
Also driving were Marco Simoncelli and Ducati test rider Vittoriano Guareschi.
Valentino's father Graziano also competed in the event with Valentino's friend Uccio also making an appearance.
Rossi finished runner-up, taking second place with navigator Carlo Cassina, the Italian lost out to the combination Capello and Pirollo in the star-studded car contest.
Rossi and Cassina also took the second spot in the`Master Show´special stage, losing to Piero Longhi and Luca Cassol in the head-to-head final.
250cc World Champion Marco Simoncelli placed 27th.
The Brivio brothers, Roberto and Davide were just behind Simoncelli.
Jorge Lorenzo making his rally debut alongside his team manager Daniele Romagnoli, came home a respectable 38th, using the Fiat Punto adorned with his soon-to-be-retired number 48.
Alex de Angelis rounded off the list of MotoGP riders with a 41st place finish.
Alessio "Uccio" Salucci with Matteo Flamini one of Rossi's techs came in 39th, while Guareschi came in 74th.
Graziano Rossi finished 78th overall with a Ford Mustang that he usually uses for drifting.