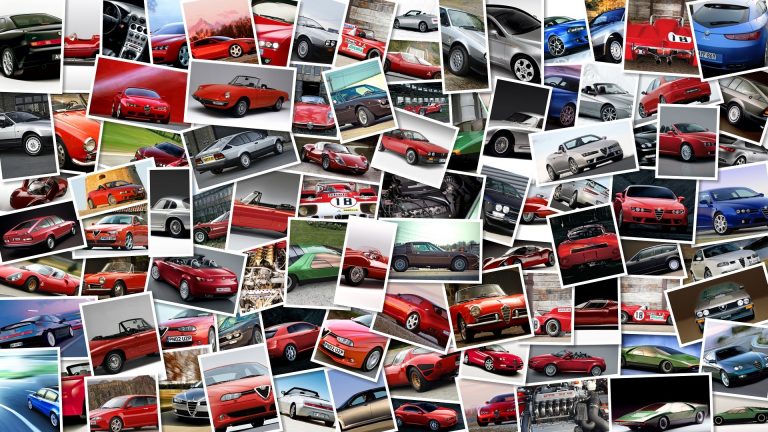 Arai has launched its new full face helmet, the Kevin Schwantz replica.
The replica helmet uses the colours from the world champion's 500cc, 1993 season, adapting the Arai Chaser model to a replica.
The new little gem will be available in coming weeks on the English market in two different colours (fluoro and normal), with the number 34 in full view on the back.
Sizes available range from XS to XXL in two colours, at a price of about 590 pounds (around 657 euros).
The photos come from MCN.