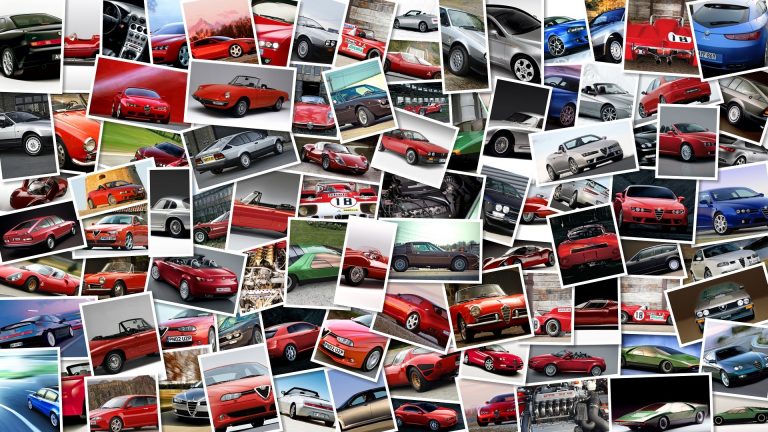 It was 1978 when the Grand Prix World Championship last showed up at the Nurburgring for what was the West Germany GP, and we are not talking about the modern-day short version of the track, we mean the terrible layout of the old Nordschleife, the notorious 20+ km long 'Green Hell'.
On that year it was Italy's Virginio Ferrari to clinch victory with the Suzuki RG500 of the Gallina Team, right in front of the Yamahas of Johnny Cecotto and Kenny Roberts, also recording the lap record of 8′29 "50 at an average speed of 161.
346 km/h (100.
260 mph).
A long time has gone by since then, and a new hero has come out of nowhere to record the new lap record of the Nurburgring on two wheels, and this awesome guy – whose amazing performance on the Nordschleife can be appreciated in full on the footage above – goes by the name of Andy 'AndyPath' Carlile, an Englishman who describes himself as a "a 33-year-old ex-moped mayhem double champion of Cumbrian descent" and lives by the Nurburgring.
Having completed a lap in 7'26"6 , Mr.
Carlile is now the fastest man ever to lap the 20,832 meters Northloop on two wheels.
The lap has been completed with a well-tweaked 2005 Yamaha YZF-R1 that Mr.
Carlile bought crash damaged in 2007 for something like £4000 (roughly 6,200 $ – 5,000 €) to replace his no-longer-good-enough Kawasaki ZX-6R.
Just note that since 1984 the new Nürburgring got shortened by a couple of miles but, regardless of that, watching this video of the super fast 'AndyPath' thrashing his R1 on those mighty roads is just awesome.
Take a look and see how it is done.