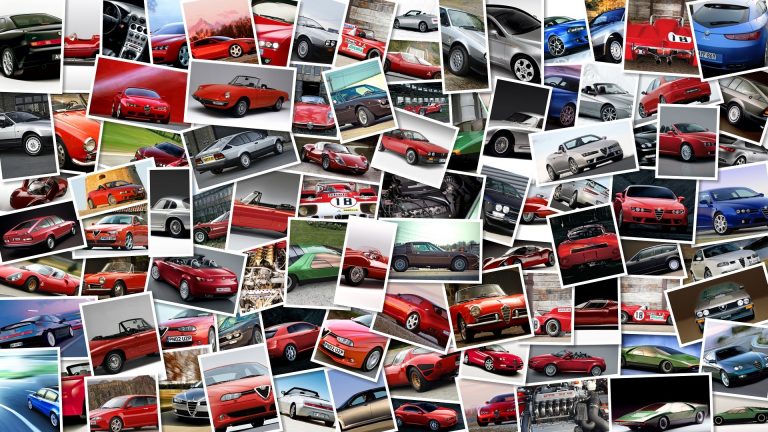 This vintage-style Brough Superior model is apparently the last British-built model to have been produced and is now up for sale.
The model was produced by Dave and Les Card and was the last SS100 machine before the brand was sold overseas.
This particular model has a JAP 1000cc V-Twin, two-stroke engine producing about 75 hp.
The engine is an all-aluminium unit and the pared-back design features exposed rockers.
Builder Dave Card says the engine is heavily based on the unit that was used by British tuner Herbert Le Vack in Paris in 1929 to hit a world record speed at the time of about 207 km/hr.
Card says: "Get them running right and they'll go into orbit.
" This particular Brough Superior is expected to fetch about £100,000.