The EWM Group announced 24,000 employees could be losing their jobs soon as both Peacocks and Jaeger will face cuts and closures.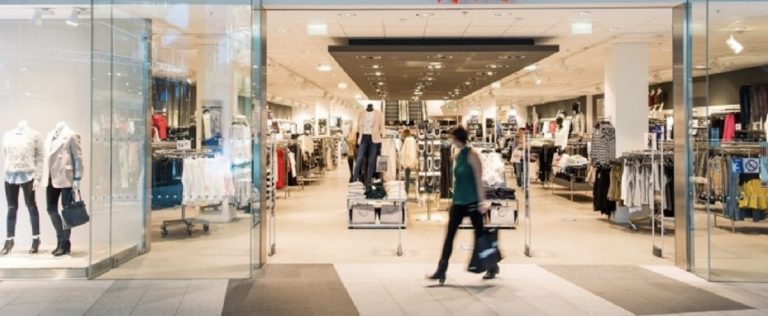 The Edinburgh Woollen Mill Group, which owns Peacocks and Jaeger, announced they are going to make significant 'cuts and closures' as the latest restrictions imposed during this second wave of epidemic are bringing retailers to collapse.
24,000 jobs at risk at Peacock and Jaeger
The EWM Group confirmed the recent times have been excessively tough because of a 'brutal environment' and the chief executive Steve Simpson talked about a 'series of false rumours on our payments and trading'. Simpson was accused of owning £27 million to Bangladeshi manufacturers, rumours that he always denied.
He highlighted how the allegation only worsened the already catastrophic impact of coronavirus on the business. He said: "Like every retailer, we have found the past seven months extremely difficult".
"Traditionally, the group has always traded with strong cash reserves and a conservative balance sheet but these stories, the reduction in credit insurance – against the backdrop of the lockdown – and now this second wave of Covid-19 and all the local lockdowns, have made normal trading impossible. ..As directors we have a duty to the business, our staff, our customers and our creditors to find the very best solution in this brutal environment. .. So we have applied to court today for a short breathing space to assess our options before moving to appoint administrators. ..I would like to thank all our staff for their amazing efforts during this time and also our customers".
About 24,000 employees at Peacocks and Jaeger would be losing their jobs. Between March and August, about 700,000 people lost their jobs in UK and the mini lockdowns and other restrictions could make life harder for thousands of other businesses, especially retailers.
READ MORE: