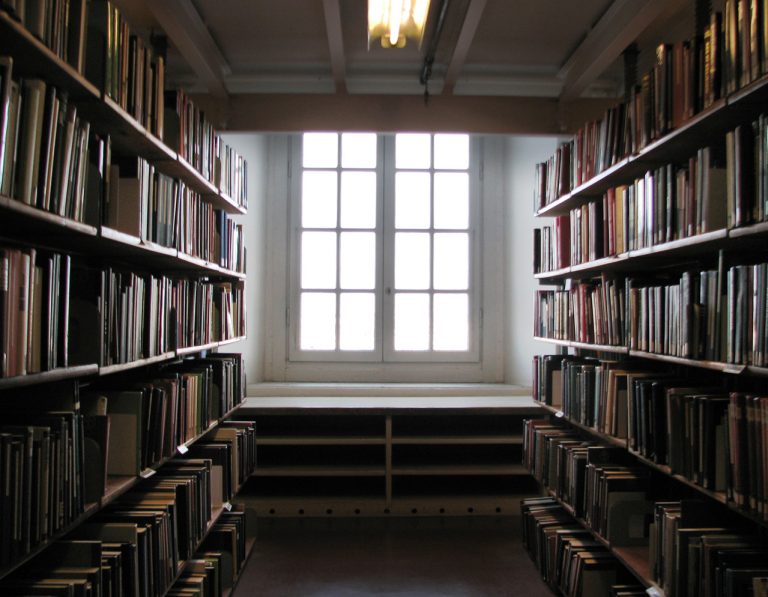 In a in-depth interview given to GQ just a few days before the premiere of their latest movie Manuale d'amore 3 starring, among others, Hollywood royalty Roberto De Niro, Laura Chiatti and Valerio Solarino talked at length about their private lives.
The Blonde Laura Chiatti rather unexpectedly revealed, during the interview, her shy side.
I'm always so embarrassed – she said – when I have to take my clothes off and it doesn't make any difference if I am in the privacy of my own house or on the set.
Then it's the turn of Valeria Solarino, the brunette, to speak: I'm engaged and happy – she confided – moreover – she added – three birds in a love nest is too crowded (alluding to their recent movie Manuale d'Amore 3 centred on a love triangle!).
I'm the faithful kind, you know.
.