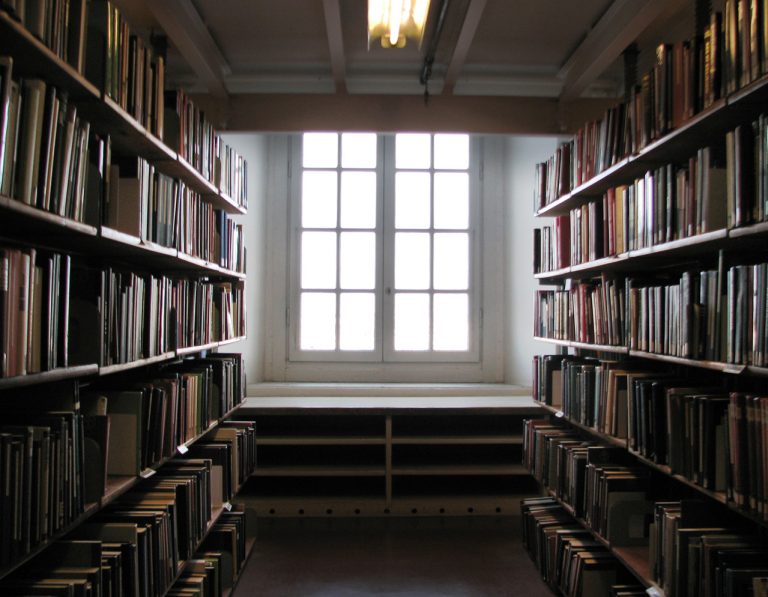 Does the name testaroli sound a bell with you? Probably not, as for me I got acquainted with it only a few weeks ago when I had the chance to visit Lunigiana in Liguria and taste this delicious dish for the first time.
Testaroli is a variety of pasta made from a mixture of flour, water and salt and usually cooked in small terracotta cups; it's a very old recipe well known to the Romans.
Nowadays these discs of pasta can be easily bought at the nearest grocery store (if you live in Liguria of course) and all you have to do is to bring a large pot of lightly salted water to the boil, add the testaroli, cook until al dente, drain and then pour pesto over it.
Trust me, it's quite delicious.