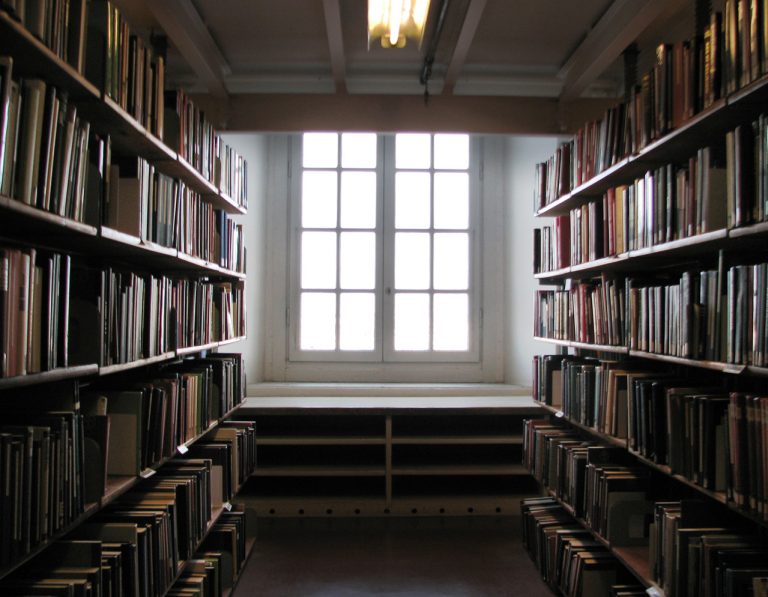 If Oscar Pistorius lost his attempt to participate in the Olympics, this time round Richard Whitehead has won his most important race.
Richard is 32 years old and despite having undergone an amputation of both his legs, thanks to his prosthetic limbs ran the 42km and 195m of the Rome marathon in three hours and 39 minutes, beating his personal best by more than 13 minutes.
On the finish Whitehead appear particularly emotional, saying he would never have expected so many people along the route supporting him and yelling his name.
Richard in fact dedicated his effort to the city of Rome and its people, who welcomed him so warmly.
A victory for all sport.