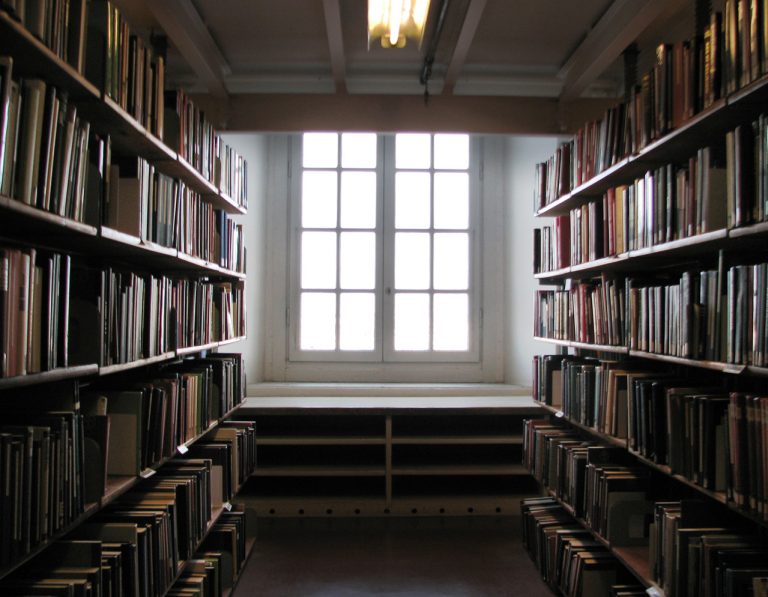 Here's a look at some shots of a new Alfa Romeo museum in Italy.
The collection of vintage Alfas has been put together by the Cozzi family, and includes models from 1931 to 1999.
The Cozzi family has the oldest Alfa Romeo dealership in the world, and the museum seeks to provide a snapshot of not only famous historic Alfa Romeo's, but also the everyday use of Alfa Romeo in the lives of Italians.
Models on display include a 2500 Super Sport Pininfarina from 1950, the Montreal V8 from 1971 and the Alfetta and Giulietta from the 80's.
More extensive galleries of Alfa Romeo from the 50's and 60's can be found on Eurocarblog, followed by models from the 70's and 80's.