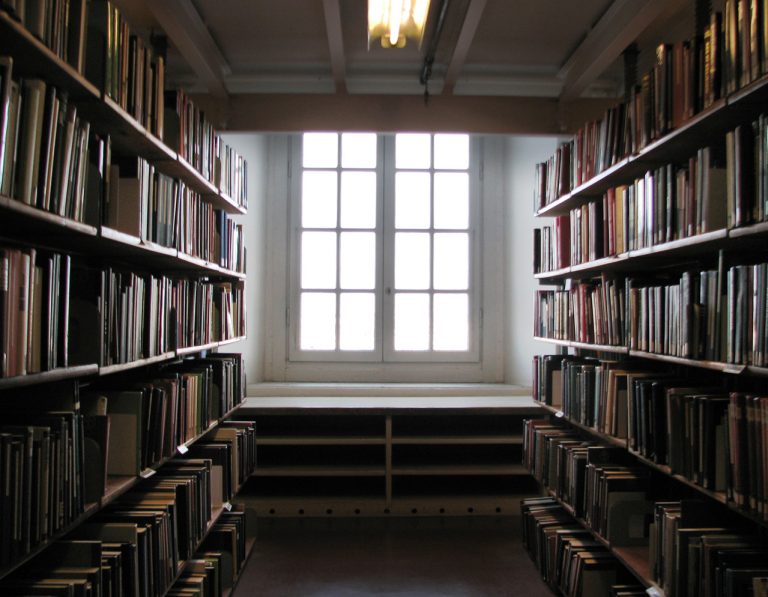 If you're looking for good bed and breakfasts in Italy, you should try a look at www.
bed-and-breakfast.
it as a good site for finding B&B accommodation across Italy.
And this year for Women's Day or La festa delle donne, booking a room for one night on the weekend of March 7 and 8, get's you a second night free.
The free night's stay in Italy is available in some of the 8,798 locations on the site, and is part of an initiative to promote Italy's bed and breakfast accommodation better.
The site even suggests that you might like to consider opening a bed and breakfast in Italy.
With a huge variety of places, services and prices, bed and breakfasts (once referred to as pensioni) are a serious accommodation option for a holiday in Italy.
In the photo is the B&B Troina in Sicily.