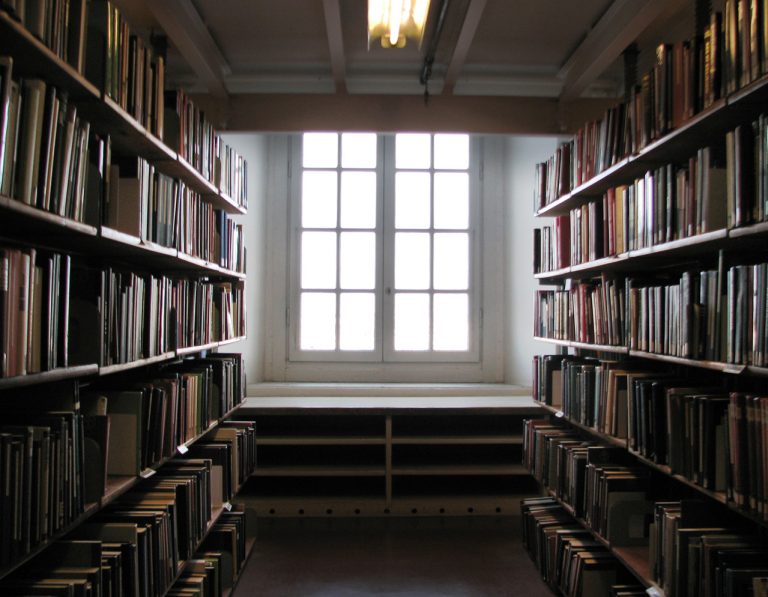 This new video of the MV Agusta 2010 Brutale is very well done.
Sometimes companies, in the search to do something different, make a total hash of the brand image (see the Lamborghini Reventon Roadster video on Eurocarblog as a case in point).
But in this video, we get to see the Brutale design, good time, some hectic road riding and even a Brutale wheelie.
What more could you want? Check it out.