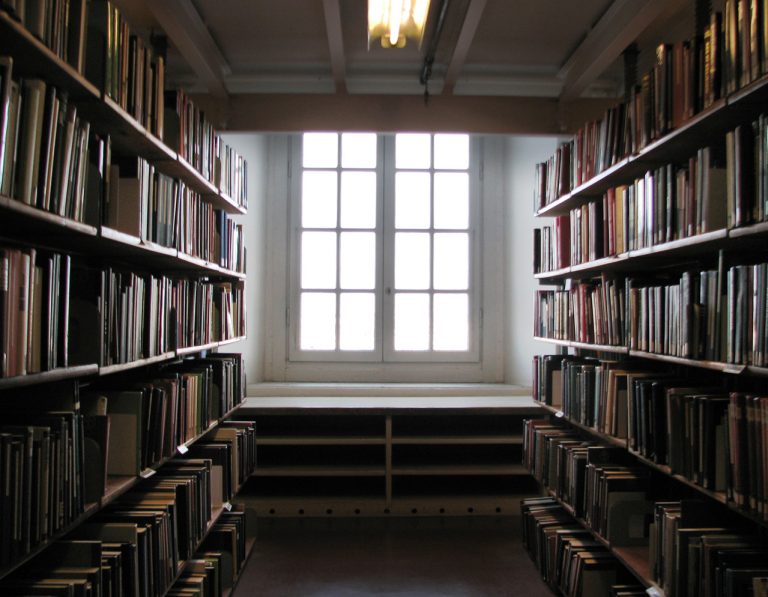 Nina Moric has just landed on the Isola dei famosi or Island of the Famous, the Italian version of Celebrity Survivor.
The former top model who won the look of the year in 1996, walked the runway for Versace, Cavalli and Valentino and danced with Ricky Martin in the Livin' La Vida Loca video, is now trying to leave behind her tempestuous divorce from Italian paparazzo Fabrizio Corona.
With her participation in this highly popular show, she also hopes to revive her career on Italian television.