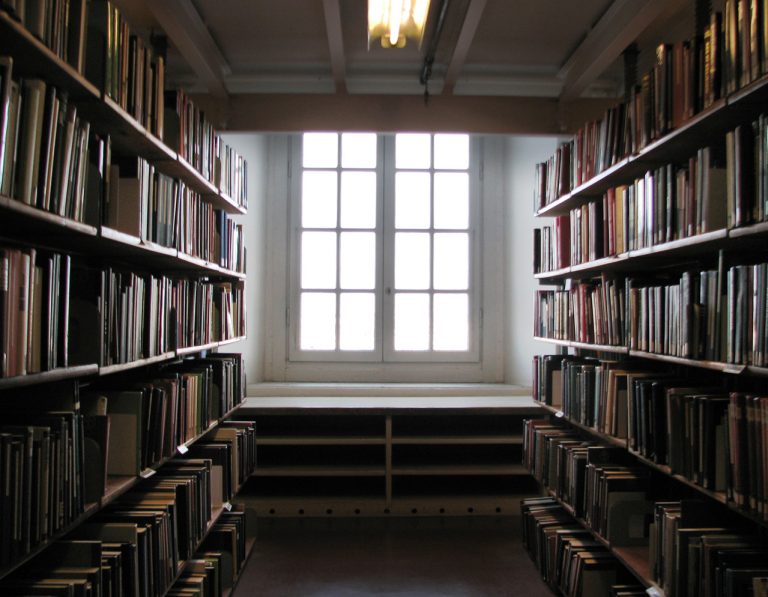 Every since it became a venue for MotoGP racing, the Indianapolis Speedway has been openly criticized by the riders and the Safety Commission for the number of different surfaces and the varying amount of grip that the asphalt tended to offer.
Now with the Circuit of the Americas in Austin, Texas set on course for 2013 and Indianapolis worried about losing the MotoGP after this year, the promoters have decided to show their good faith and will repave the infield section of the track ahead of the round that will be held August 26th to 28th, hoping that this concession will help them extend their contract with Dorna and appease the riders for several more years.
Press release after the jump: The infield section of the Indianapolis Motor Speedway road course will be repaved this summer in anticipation of the Red Bull Indianapolis GP MotoGP race Aug.
26-28.
The project, which will repave 1.
5 miles of the circuit from Turn 5 through Turn 16, will start Thursday, June 9.
Turn 5 is where the course leaves the short chute between Turns 1 and 2 of the oval.
Turn 16 is where the circuit leaves the infield near the start of the front straightaway at the exit of Turn 4 of the oval.
It's the first time this section of the course has been resurfaced since it was built in 2000.
Turns 1 through 4 of the 2.
621-mile circuit – located inside Turn 1 of the oval – were created in 2008 for the inaugural Red Bull Indianapolis GP and will not be repaved during this project.
The new asphalt will be consistent with the other sections of the course.
"This project is an example of the Indianapolis Motor Speedway providing competitors the finest racing facilities in the world," said Mel Harder, IMS senior vice president, operations.
"We had a very long, hard winter this year, which exacerbated the bumps and cracks in this aging section of the track.
"We also decided to undertake this project this year due to feedback from riders during the Red Bull Indianapolis GP last year.
The new surface will produce even closer, more exciting racing for the world's best riders and our loyal fans this August.
"The project is scheduled to be completed by the end of June.
"I'm happy to hear the infield section is being repaved at Indy," said 2006 MotoGP World Champion Nicky Hayden, who rides for the Ducati Team.
"It's already a great track, and I'm sure this will make a smoother, more consistent racetrack for everybody.
"It also shows how the people at IMS pay attention to every detail – that's probably why they've been around over a hundred years.
I've always loved it there, as it's my home track.
I can't wait to get back to Indy and race in August.
"