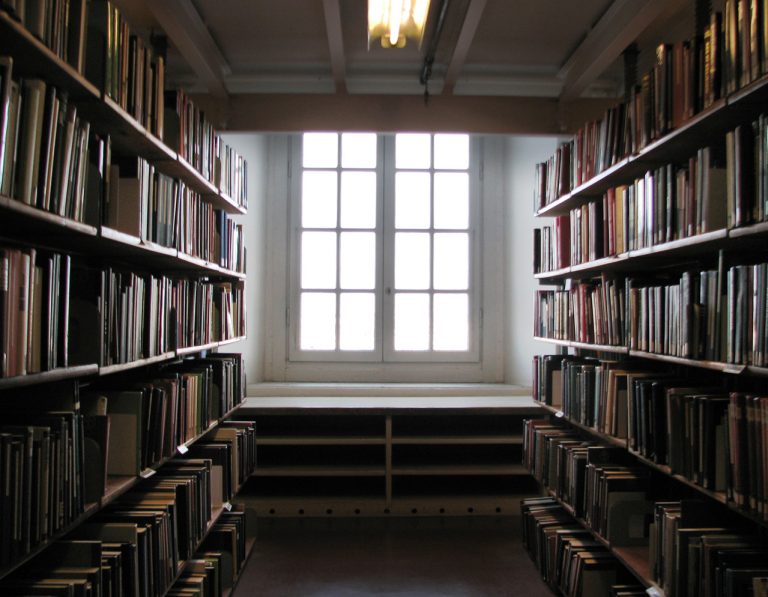 Spanish Inmotec has withdrawn its idea of debuting their GPI10 prototype during the Aragon GP in September due to to sponsorship problems, but is still hoping to be present at the final round of the season at Valencia.
Managing Director of Inmotec, Oscar Gorria, said "It's a question of economic resources, because of budget problems with our sponsor.
The development of the bike is 60-70% complete, but not as far as we expected it to be.
We'd like to carry out a test at Alcañiz and then decide if whether we will be in Valencia.
We want to work with humility and without making big announcements, and only confirm when we are ready to race.
"The Spanish engineering firm has confirmed that will keep developing their own engine based on the new MotoGP 2012 rules: "We will continue with the development of our own V4 engine, but not a 1000cc.
displacement and we are well underway in making changes to adapt the engine to the new regulations," said Gorria, who also confirmed that they have dropped the option of working on another marques engine.