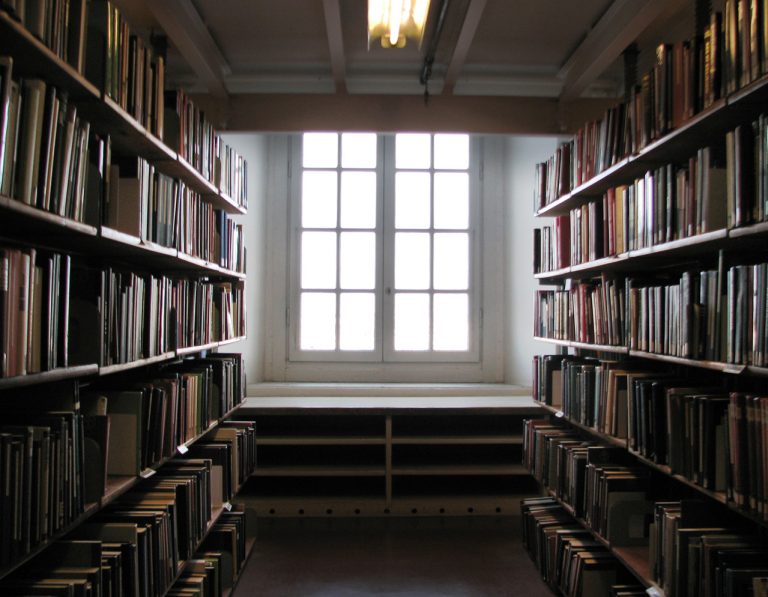 This is the first part of a series that explores the history and popularity of the two-wheeled wonder known as the motorcycle.
From the steam velocipede to the early 20th century, more than 100 years of motorcycle technology and the machine's effect on society, when they were a low-cost alternative to automobiles; from Harley-Davidsons preferred by Hell's Angels and police to motocross riders who take bikes into the air and onto the dirt.
You can also see the motorcycle's future, with interviews with manufacturers and enthusiasts such as Jay Leno with his jet-propelled Y2K sportbike and Erik Buell's bike without a gas tank creation.